Lamborghini Aventador LP700-4 Nazionale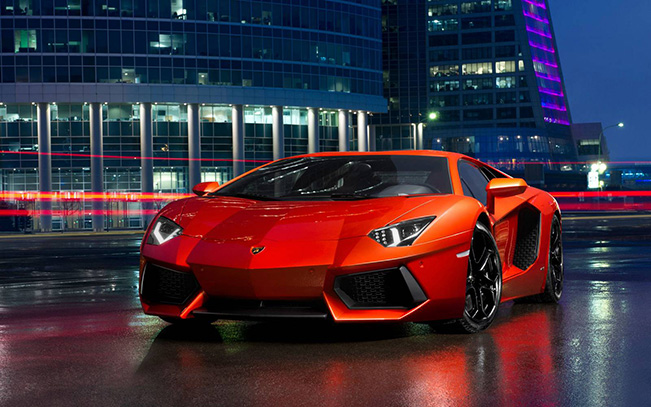 Lamborghini is going to exhibit the Aventador Nazionale Special Edition at the 2014 Beijing Motor Show starting this month. The hyper car is created by the manufacturer's Ad Personam division and it promises to be a "highly exclusive and appealing configuration".
"We entered China in 2005 and for us, today, in terms of sales China represents the second largest market in the world. Therefore we are especially looking forward to present to the Asian public both models, the new Lamborghini Huracán LP 610-4 and the Lamborghini Aventador LP 700-4 in the special Ad Personam configuration Nazionale.", commented Lamborghini CEO Stephan Winkelmann.
As a reminder, the Aventador is LP700-4 is powered by a a 6.5 liter naturally aspirated V12 with 700HP (522 kW) at 8,250RPM and 690Nm (511 lb-ft) at 5,500RPM. The engine is connected to a 7-speed ISR transmission sending the power to an AWD system. 0-100 km/h in 3.0 seconds, 0-200 km/h in 8.6 seconds and 0-300 km/h in 24.5 seconds. The top speed is 350 km/h (218 mph). ¼ mile in 10.2 seconds with 219 km/h and 1 km in 19.1 seconds with 281 km/h.
Source: Lamborghini