Land Rover broadens offsetting and unveils new green technologies
Land Rover today confirmed the extension of its industry leading CO2 offset initiative to the company's fast growing Middle East market. The programme, which started on 1 October, will balance emissions from the first 72,000 km of customer use on vehicles sold in the Gulf and Levant region and the CO2 generated by Land Rover's manufacturing operations in the UK.
The extension to the Middle East follows an announcement made only last week at the Paris Motor Show that France will implement the programme next year, bringing the number of participating markets to eight, with more to follow. Also unveiled at the show was the new Freelander 2 TD4_e, equipped with intelligent stop-start technology and Land Rover's most fuel efficient vehicle to date. Offsetting CO2 and the development of sustainable technologies are just two strands of Land Rover's integrated approach to tackling climate change. Land Rover is jointly investing £700m in sustainable technologies.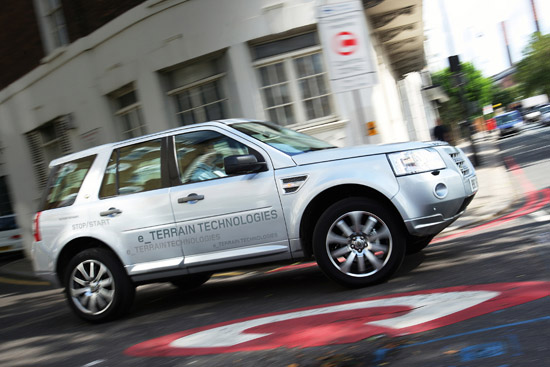 The Freelander 2 TD4_e is the first production vehicle to incorporate technologies from the company's programme of sustainable engineering initiatives, collectively named 'e_TERRAIN TECHNOLOGIES'. It delivers improved fuel consumption of 0.7 litres per 100km (3.8mpg) from 7.5 litres per 100km to 6.8* litres per 100km [37.7mpg to 41.5mpg*] and an 8%* reduction in CO2 emissions over standard EU4 drive cycle.  The 8% improvement equates to a CO2 emissions reduction of 15g/km on the standard Freelander 2 TD4 manual (from 194g/km to 179g/km*).
Managed by Climate Care, Land Rover conducts the world's largest consumer offset programme. In addition to the French and Middle Eastern markets, the programme – launched in the UK –  has already been taken up by The Netherlands, Belgium, Norway, Sweden and Austria and a number of other international markets are due to sign up later in the year.
The latest offset project, also revealed today under the programme, is designed to transform the domestic lighting market in Mauritius by ensuring energy efficient Compact Fluorescent Lamps (CFLs) become the preferred lighting product in over 330,000 Mauritian homes. The long lasting, energy efficient CFLs can be costly but with Land Rover's investment, the difference in cost is subsidised, enabling Mauritians to buy the lamps for the price of less efficient incandescents.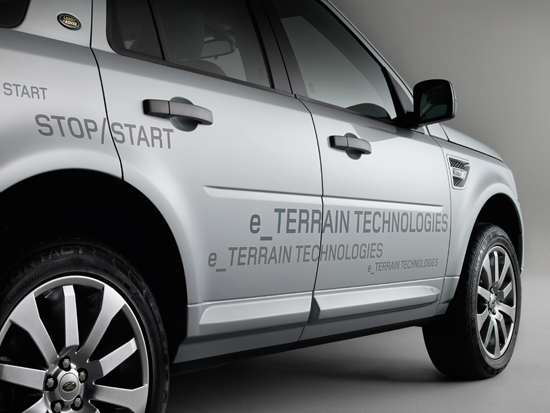 Phil Popham, Land Rover's Managing Director, said: "At Land Rover we are determined to ensure sustainability is integral to our business. Despite a tough economic climate it is important that Land Rover carries on showing strong leadership in this area to secure a sustainable future for our business. While we work to reduce our impacts through the development of new technologies we continue to be proud of our CO2 offset projects we run with Climate Care that positively and profoundly affect both infrastructure and behaviour in many countries around the world. In 2009 we shall bring more of our markets into the programme."