Land Rover Teases New Discovery Family [VIDEOS]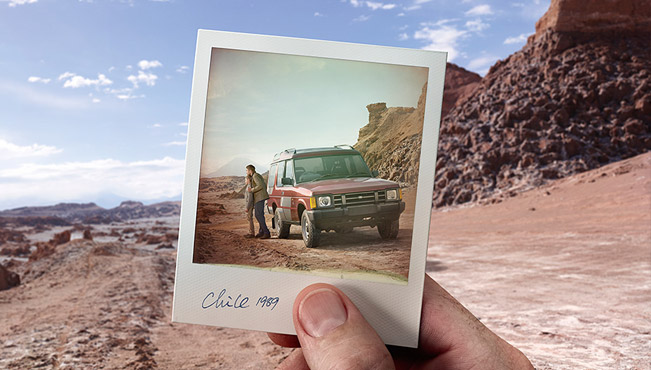 At the 2014 Geneva Motorshow, Land Rover announced that an all new Discovery family will be introduced in 2015. This will celebrate the 25 years anniversary of the model line-up. Land Rover Discovery was first introduced in 1989 and since then has become the vehicle of choice for those who share its spirit of adventure.
It became so popular due to its renowned all-terrain capability and extreme versatility. It became also an emblematic vehicle in races such as the Paris-Dakar Rally and the off-road Camel Trophy. And now the model is going to enter a new chapter in its history. This new chapter will see the vehicle build upon its foundations of capability, versatility and exceptional design.
The family of Discovery vehicles remains so far a mystery, and we are really eager to see it. The good new is that Land Rover has disclosed two videos in order to tease the upcoming models, which you can view below.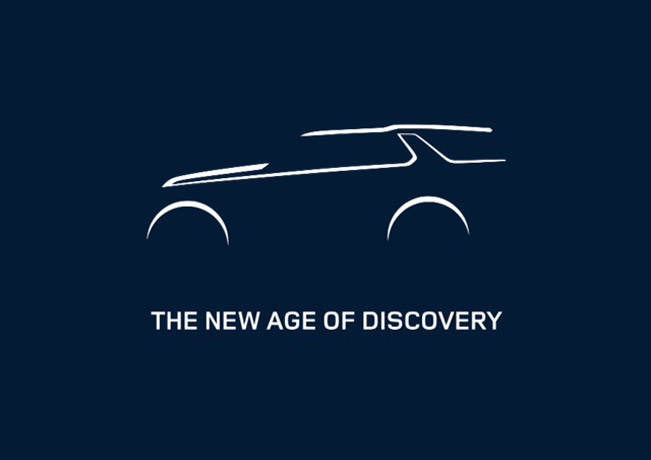 Video Source: YouTube
Source: Land Rover