Land Rover Teases the Interior of Discovery Sport [VIDEO]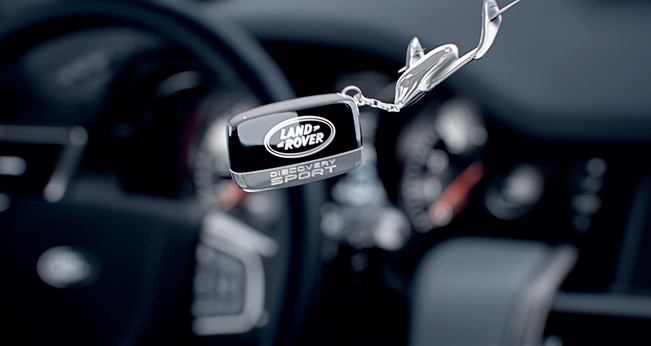 Land Rover has jut teased the interior of the upcoming Discovery Sport model via a special video. The first look inside the new Discovery Sport reveals its "5+2" seating configurability, luxurious environment and the used premium materials. The short film shows glimpses of the cabin design. In fact, the new premium small SUV is the first member of the new Discovery family of vehicles.
The seven seater is expected to be powered by a variety of petrol and diesel four-cylinder engines. Furthermore, Land Rover has previously announced that the first mass production engine will be the turbocharged 2.0-liter diesel.
With the release of the "In the film", viewers are shown around the luxurious interior as the camera glides through the cabin. The footage not only shows details of the versatile seating layout, but also reveals desirable features such as the luxurious full panoramic roof.
Versatility is one of the key characteristics of the Discovery family. And next to the optional 5+2 seating, generous load space and configurable seating the new model deserves to wear the Discovery badge. In addition, this video also displays the high cabin quality and craftsmanship implemented inside.
Land Rover Discovery Sport will be unveiled officially and worldwide on 2nd of September. The new car is expected to go on sale in 2015.
Source: Land Rover