Laraki Motors Epitome Concept - Price $2,000,000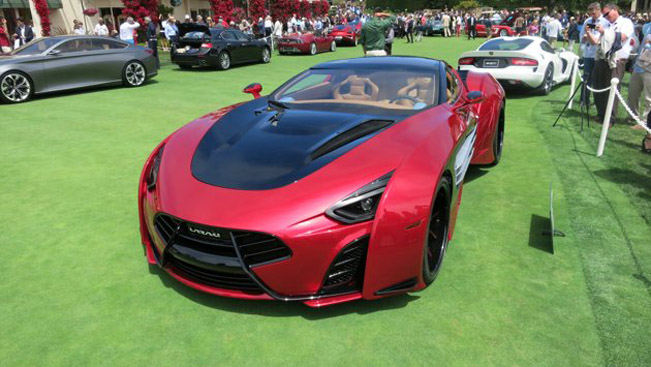 Laraki Motors has unveiled their sensational Epitome Concept Hyper Car at 2013 Pebble Beach. The spectacular vehicle is actually going to enter in limited production of just 9 units.
It is built around the chassis of a Chevrolet Corvette C6. The Epitome features a carbon fiber body panels, so the curb weight is just 1,270 kg (2,800 lbs). The engine is a Chevrolet V8 7.0 liter boosted to whopping 1,200HP (894 kW) with two turbochargers. The power is achieved on regular pump gas, while there is another tank, which can accommodate 110-octane fuel and by pressing a button the car will automatically remap the ECU and will be able to run on both types of fuel. In this case, the output rises to 1,750HP (1,305 kW)
The pricing for that monster is $2,000,000.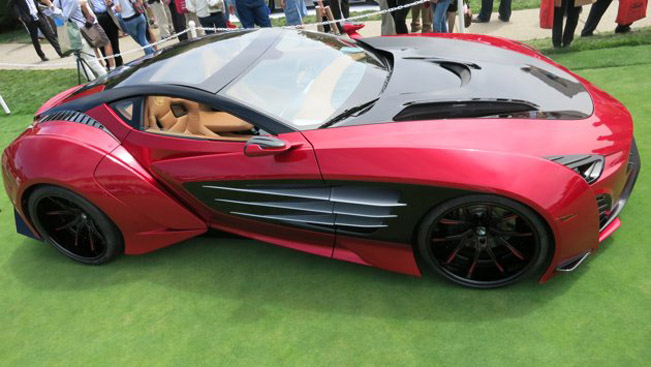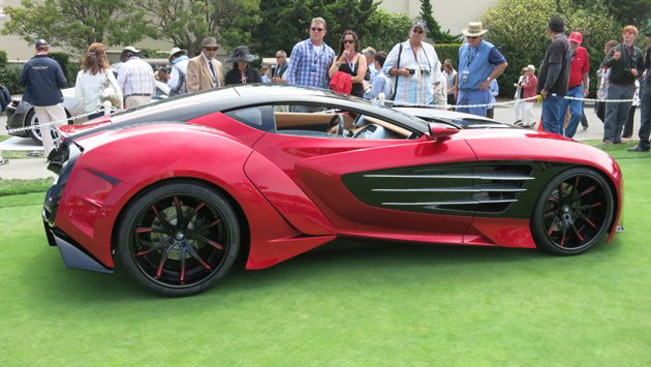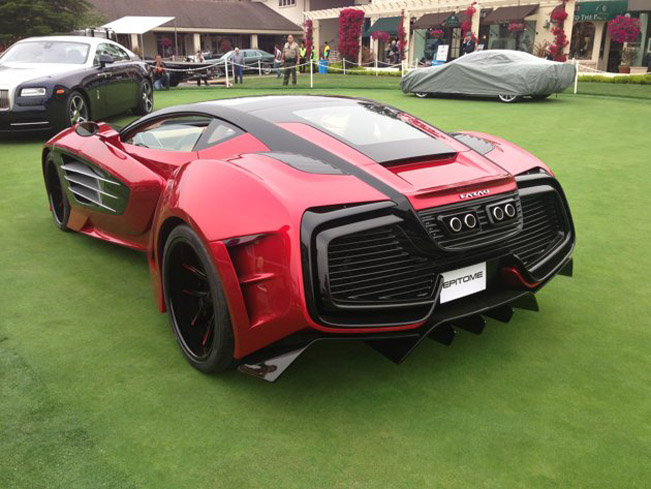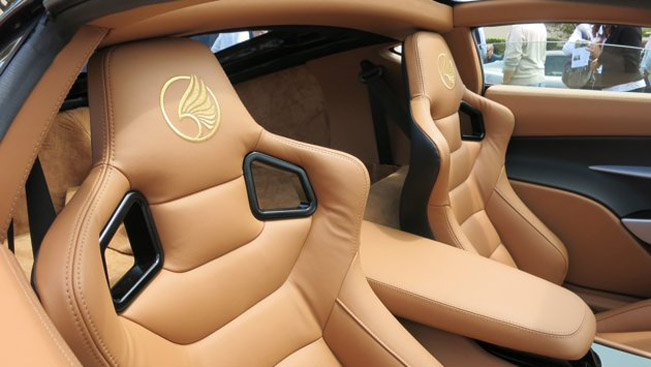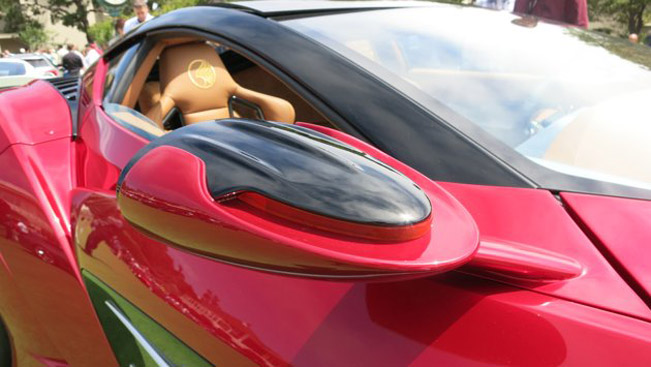 Source: autos.yahoo.com