The Last Fourth-Generation BMW M3 Coupe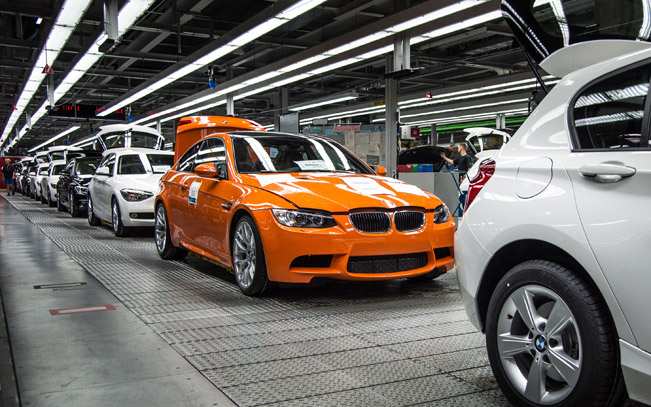 The production of the two-door BMW M3 Coupe has officially ended ant in fact the orange car you see above is the last one of the series. However, the racing career of the model continues, since the car achieves one victory after another.
In fact, the high-performance sports car won DTM and American Le Mans Series. Now it is ending its career on the "legal" road after more than 40 000 examples have left the factory. Nevertheless, the M3 Convertible powered by a V8 engine will still be in production until September this year.
BMW M3 has a long history in racing which started in 1986. The fourth generation of the iconic model included the innovative technology that resulted in more intense driving, athletic design, hallmark M precision and top-class performance capability. As a matter of fact, up too date have been built 40 000 units of the coupe, 10 000 units of the Sedan and just under 16 000 units of the Convertible.
What is common between the three body variants is their powertrain and chassis technology, which stems directly from motor sport. Under their hood one can find the 4.0-liter V8 engine which has cylinder banks positioned at a 90-degree angle to one another.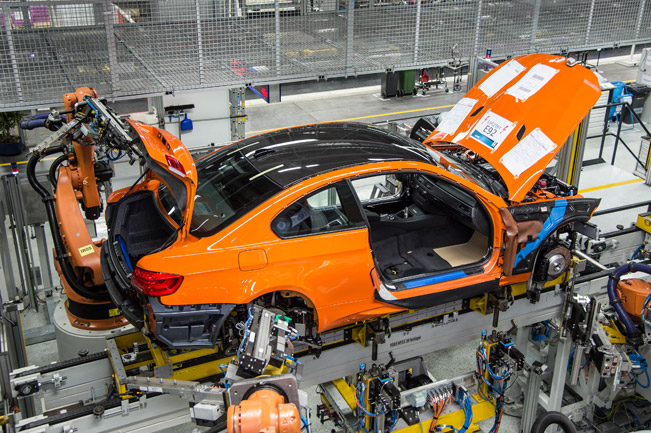 It produces output of 414 hp (305 kW) and generates peak torque of 400 Nm (295 lb-ft) and revs to a maximum 8,400 rpm. Numerous construction details, such as the electronically controlled individual throttle butterflies, ion current knock control and dynamically optimized oil supply, were taken straight from motor racing.
Furthermore, a lightweight chassis was specifically developed for the M3. It included a front axle secured to the body by an aluminum stiffening plate and a five-link rear axle with hollow-tube anti-roll bar and forged aluminum axle control arms. In addition they were complemented by a rack-and-pinion steering system with M-specific Servotronic and the variable M differential lock.
As a standard the fourth-generation BMW M3 was fitted with a high-performance compound braking system and optionally one could chose three-mode Electronic Damper Control system and M DCT with Drivelogic. The intelligent lightweight construction of the model played a crucial role in addition to the aluminum hood and plastic fenders and carbon roof in lowering the weight of the car.
Several special editions of the coupe were offered in United States, including the Frozen Grey, Frozen Black and Frozen Silver Editions as well as Frozen Red, Frozen While and Frozen Blue Editions. However, on the top was the Lime Rock Park Edition which was finished in Fire Orange, which honored the M3's home track in the US and celebrated nearly 20 years of racing success.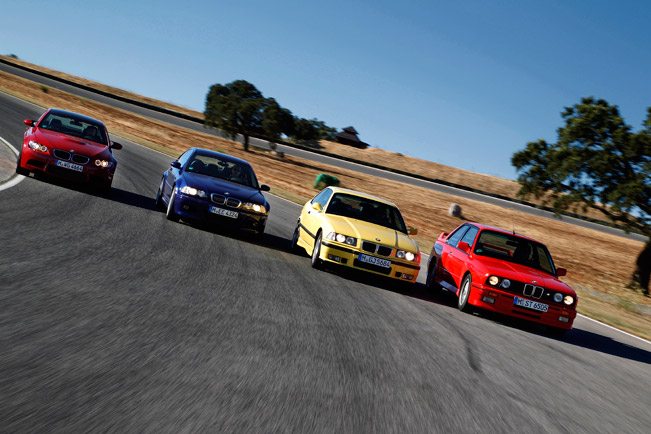 Source: BMW