Lexus showcases the new ES model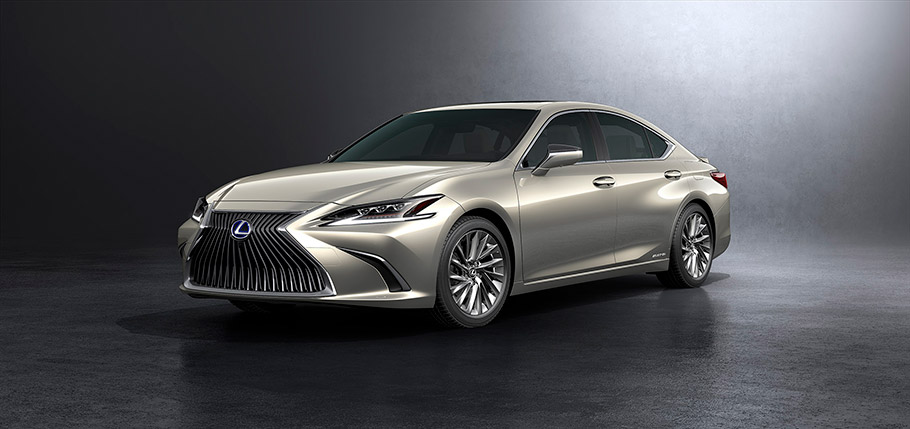 Lexus presents a next-gen luxurious vehicle in the face of ES mid-size sedan. With it exclusive hybrid system and incredible new features, it deserves our attention. This is the seventh-gen ES and features all new platform that enables placing a dynamic exterior styling and comfortable cabin. So, let's check it out, shall we?
Exterior styling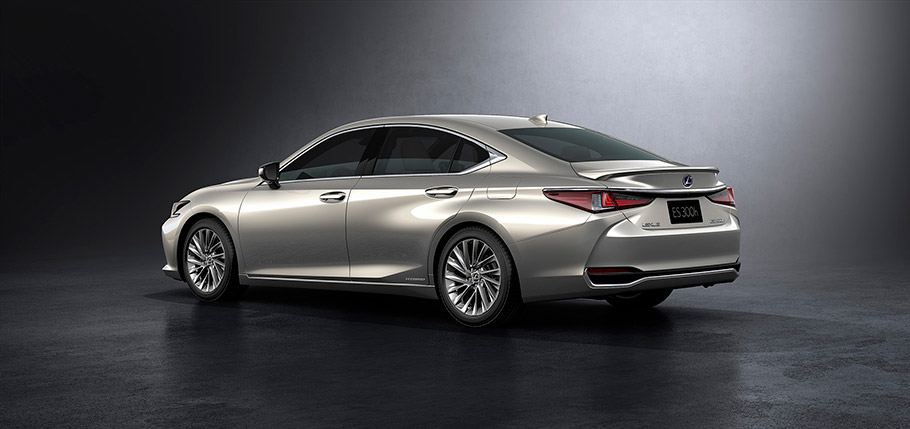 The face of the new ES features new lines and shapes and proudly demonstrates elegant vertical bars that contribute to massive and beautiful design. The low bonnet is part of the distinctive silhouette, while the roofline emphasizes the low stance and enhanced aerodynamics. At the same time, the rear end is clean and tight. It features new tail lamps and is enhanced by the neat wheel design.
SEE ALSO: Lexus team wins prestigious award for interior design
Interior styling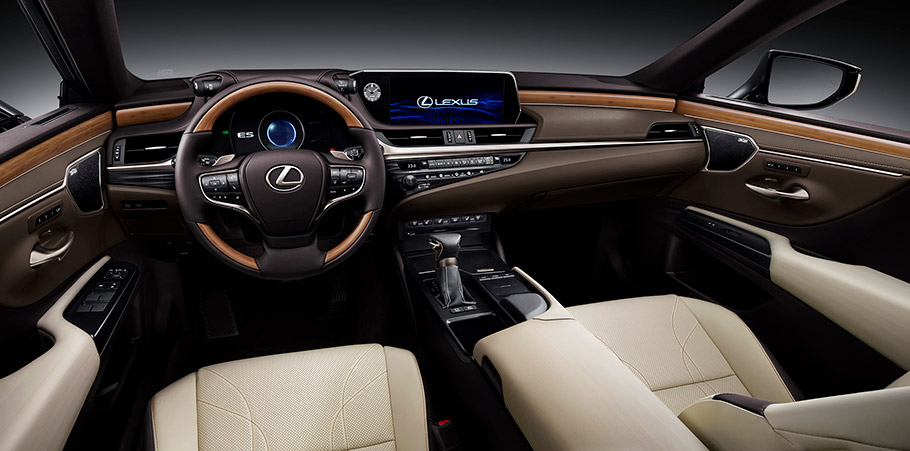 The cabin is driver-focused and features new central display screen, instrument panel and heads-up display in tight cluster. At the same time, the interior place is more voluminous, compared to older models and feature plenty of head- and legroom. Sweet.
Drivetrain system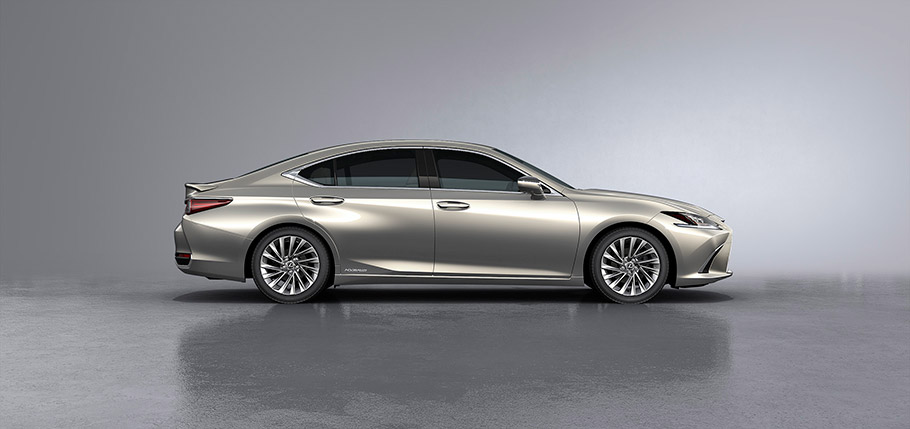 The engineering team has done a lot to make sure that the new ES machine can become a worthy rival to other vehicles in the segment. The car is geared with efficient Atkinson style 2.5-liter four-cylinder petrol unit and a more compact electric motor. Both systems provide a total of 153kW and offer rather satisfying fuel consumption rates. Additional enhancements include an all-new multilink suspension, rack-mounted electric power steering and V-brace mounted behind the rear seat for optimal flexibility in terms of fine-tuning and upgrades.
Source: Lexus