Lexus team wins prestigious award for interior design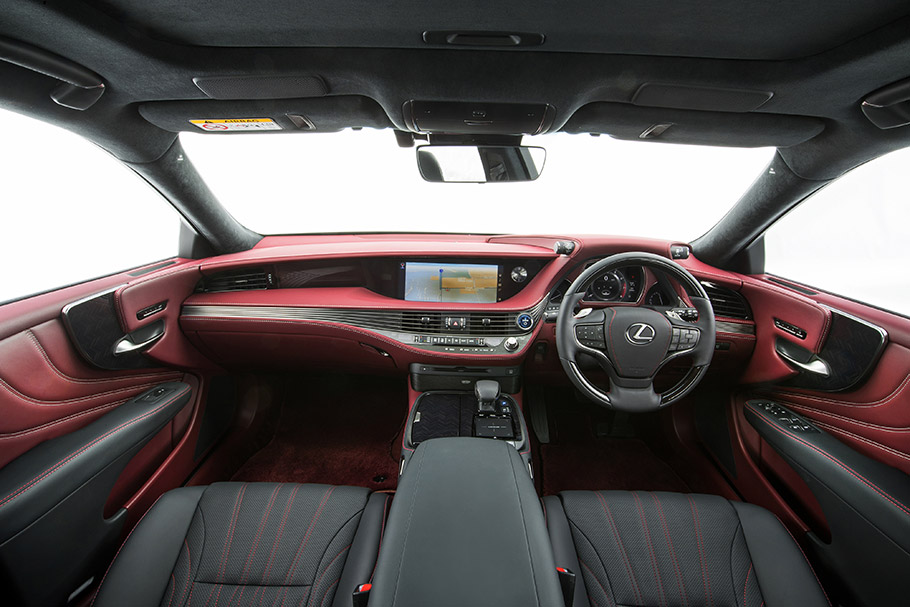 As you might know, Lexus has always pushed the boundaries of styling and appearance concept. And even though we have seen some incredibly stylish interior design ideas, the luxurious brand has decided to focus entirely on a project that showcases perfection from the inside.
The famous sedan, LS, has undergone a comprehensive program and now showcases a rather special place for driver and passengers. Something more, judges in the 2018 Wads 10 Best Interiors has recognized the LS as the best in the list.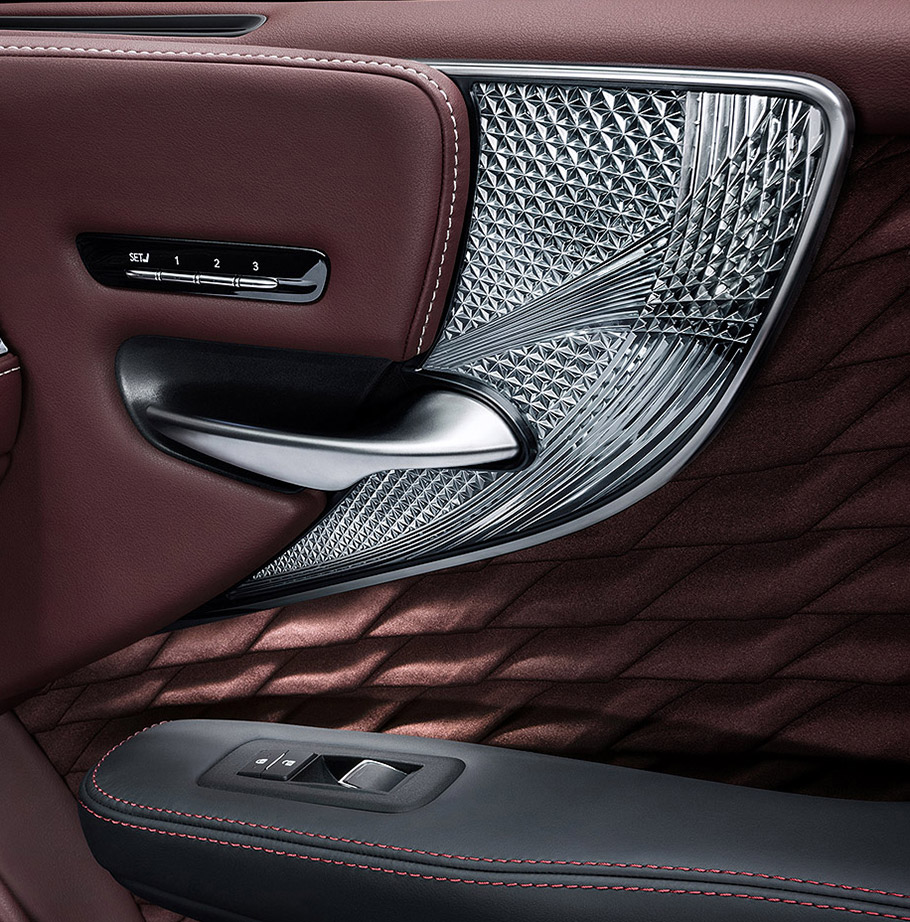 Furthermore, the prestigious jury has claimed that such a flagship is worth every penny and eagerly give highest score possible for the cut-glass pieces and hand-pleated fabric. Of course, ornamentation and the Japanese-inspired concept has also contributed to the overall excellent score. In fact, as we have told you, there is also special pleated fabric, influenced by the traditional Japanese art of paper folding, origami. This technique contributes to clean and symmetric ideas that would appeal to any driver.
SEE ALSO: Toyota presents sportier and more agile Corolla Hybrid
The new LS is the fourth Lexus machine that receives the Wards 10 Best Interiors awards and joins the Luxury RX SUV and the hybrid-electric GS 450h sports sedan in 2013. So, how do you like such a concept? We surely love to see such projects and ideas that focus on particular feature of the vehicle.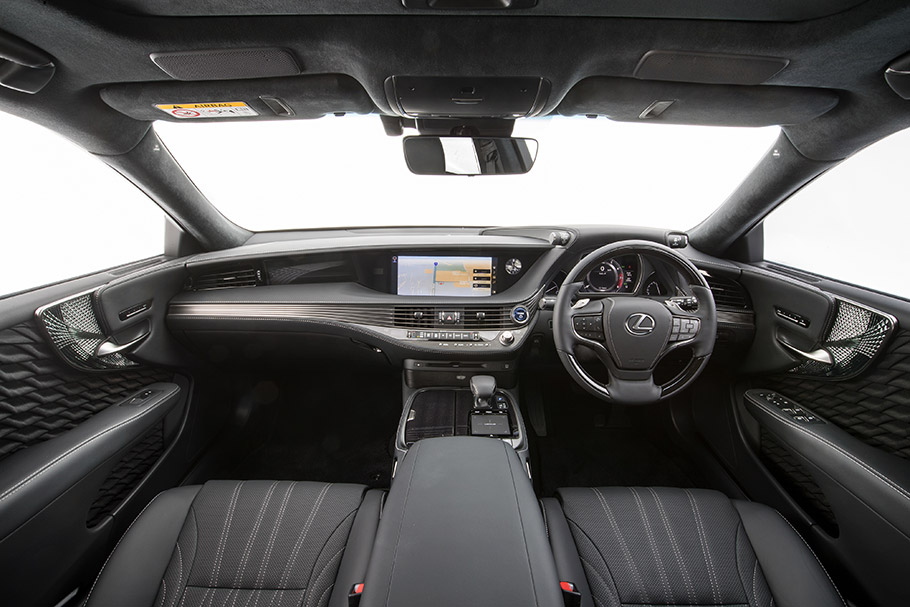 Source: Lexus