Lexus with all-new full hybrid premium ride for Geneva 2010
Lexus has announced its plans to premiere the first full hybrid ride in the premium compact segment, the all-new Lexus CT 200h. Scheduled to debut at Geneva Auto-Salon 2010, the mysterious CT 200h comes approximately six months after the brand's stunning LF-Ch concept.
The Lexus CT 200h Hybrid is aimed at customers who want to lower their emissions, but not their standards. According to the premium marque's PR team, the newcomer will boast an exclusive level of detail styling, performance and driving comfort.
The brand-new vehicle will benefit from the second-generation Lexus Hybrid Drive technology and will join the already established at the market RX 450h, GS 450h and LS 600h full hybrid vehicles.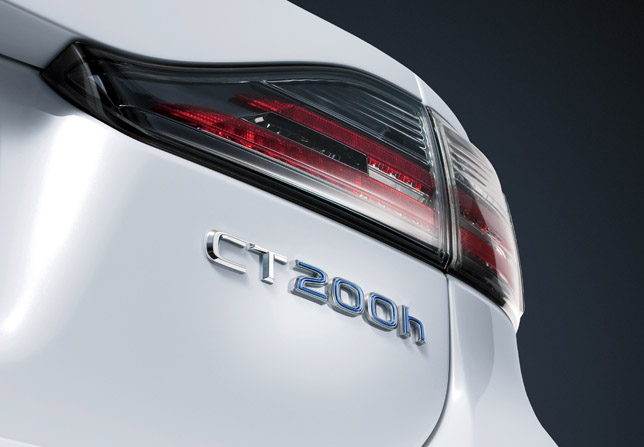 The visitors of Geneva 2010 will also have the opportunity to see the highly-acclaimed Lexus LFA supercar.