Lexus To Introduce New ES 350, 300h and GS 300h Models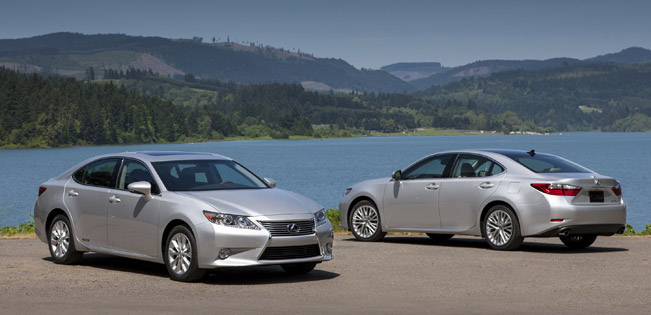 Lexus is going to introduce three new models that are going to expand brand's model range in the next twelve months. Two of the new cars will be hybrid models and one –a standard petrol model.
To be more precise, the new vehicles will be the ES 350 petrol, the 300h and the GS 300h hybrids. The latter will be equipped with the 2.5-litre hybrid drivetrain, while the ES will be offered with the option of two drivetrain variants. In addition the luxury marque secured production of right-hand drive ES models for the first time in seven years.
What is more, the introduction of GS 300h model will add one more to the three already available drivetrain options of the GS range – the 2.5-litre V6 of GS 250, the 3.5-litre V6 of GS 350 and the powerful hybrid drivetrain of the GS 450h.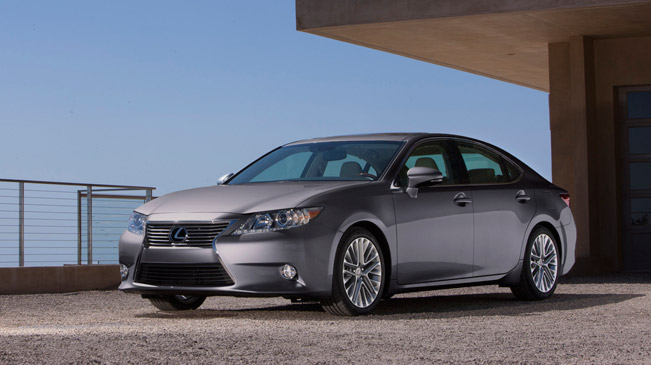 The new unit in ES 300h is expected to deliver 205 hp (151 kW) from its 2.5-litre four cylinder petrol-electric drivetrain, while the GS 300h will be capable of generating 223 hp (164kW) with the help of direct injection.
The addition of the two new hybrid vehicles will bring the luxury brand's total hybrid vehicle line-up to seven across the CT, GS, LS, RX and forthcoming IS and ES Lines. The third new model, the ES 350, is expected to generate 277 hp (204 kW) from its 3.5-litre all-alloy quad-cam V6 engine.
Lexus ES 350 and 300h are designed with the aim to deliver spacious and comfortable ride, alternative to the dynamically focused IS and GS. At last, what has been disclosed as an expectation is that the GS 300h will deliver a sub-6.0-litre* per 100km fuel efficiency figure. It is going to be launch in the first quarter of 2014.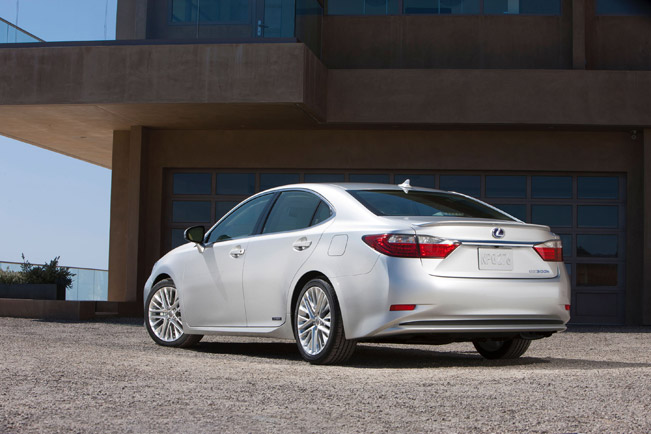 Source: Lexus