Lexus wins three prestigious Intellichoice awards
Lexus has achieved a great success at this year's prestigious Intellichoice awards, continuing the tradition and winning in three categories in the 2012 Best Overall Value of the Year (BOVY) section. Lexus CT 200h and Lexus RX 350 were recognized as value leaders in their respective segments. In addition the new CT 200h luxury hybrid hatch won the Premium Compact Passenger Car category. Moreover this same model won its class at 2011 Australia's Best Car awards. On the other hand the Lexus RX 350 gained the leading ranking in the Premium Crossover/Wagon category for the second year in succession. The Best Overall Value of the Year awards appraise vehicles whose total cost of ownership is far much lower than expected relative to their peer models. Their aim is to help consumers in making better purchase decisions. And undeniably, by receiving these awards Lexus brand shows again their ability to deliver luxury vehicles at more than excellent value.
The award winners are selected after an in-depth, data-driven study that analyses nearly 1800 vehicles in 24 segments. Vehicles are being ranked based on the whole-of-life costs over the first five years of ownership and data obtained from automotive manufacturers, the US government and third-party resources. In addition, the accumulated expenses are taken into consideration, featuring repairs, insurance, depreciation, fees, fuel, financing, and insurance.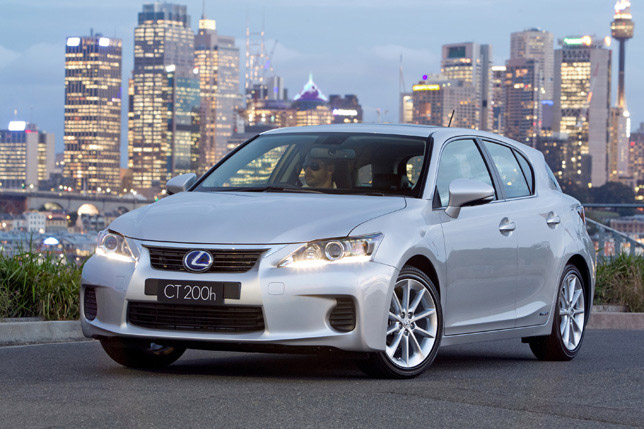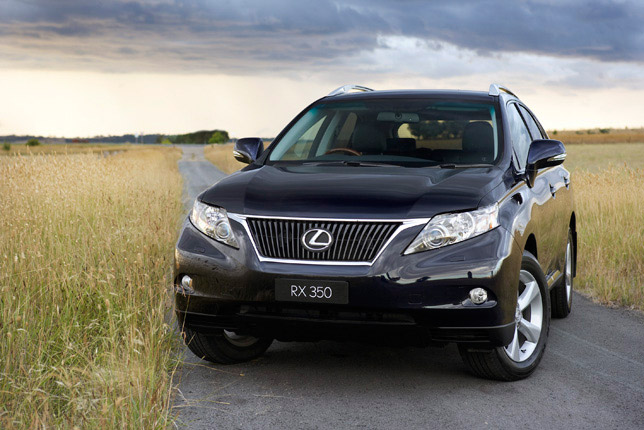 Source: Lexus