Lightshow Video Unveils the Future of McLaren [VIDEO]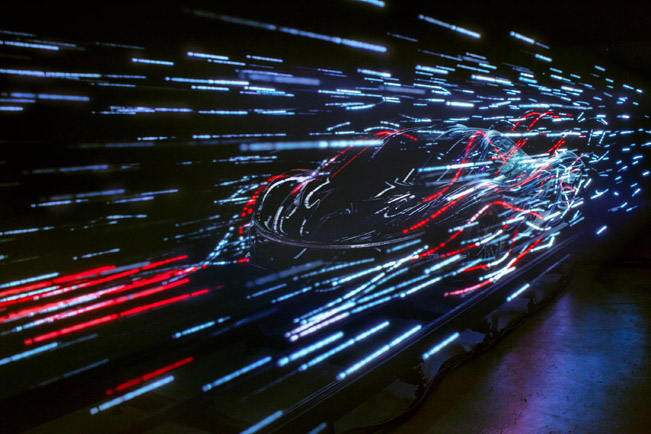 A full of lights exquisite video has just been published unveiling the next chapter for McLaren Automotive. It is made inn order to make an emphasis on the first ever appearance of the British sportscar manufacturer at the international motor show in Paris later this month.
In addition, the video serves as a clue of what step is going to take McLaren in the future. It gives initial outline of what is to come. Furthermore the creative short film shows trails of light travelling over a seemingly invisible form. Eventually the airflow creates a dynamic shape with dramatic visual effect.
The lightshow, which you can view below, offers a glimpse of what will be reveiled at the McLaren Automotive press conference in Paris.
Source: McLaren