Lithfield Bring Even More Confidence for Ferrari 458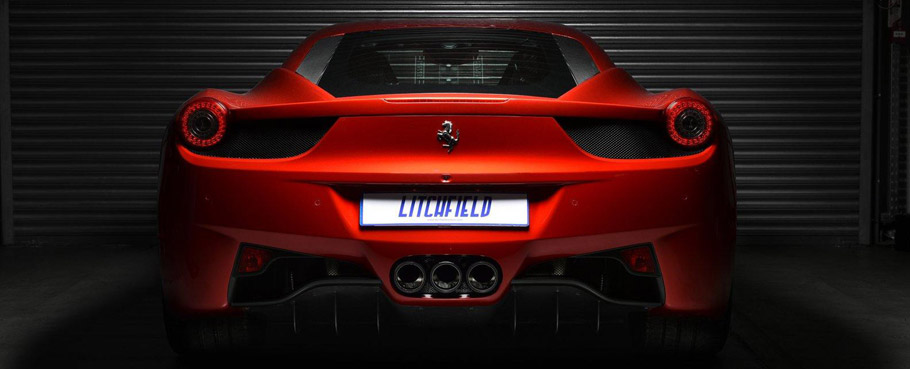 The well-known super-tuner Litchfield has announced details for the enhancement packs for the Ferrari 458. What the tuner adds is some noticeable boost in power and torque, as well some additional improvements on the exhaust note. Nice.
The Ferrari 458 pack has been developed and tested for many months and countless miles just to provide that sweet addition in terms of performance and power. And in order to deliver just exactly what clients wanted, Litchfield team developed a balanced remap and exhaust pack which will deliver additional 44 hp (32 kW) and 17 lb ft of torque over the standard offerings.

And having developed numerous conversions for the 458 Speciale, Litchfield used the basis of the Akrapovi exhaust system. It does not only reduces the overall weight with 14.2 kg but also adds a purposeful, sonorous howl to proceeding thanks to the titanium construction. How cool is that? And when allied to the ECU remap, its superior character and CNC mandrel bent curves help to take the overall of 551 hp (405 kW). Upgrade that will be truly noticeable for the drivers.
And the final touches come in the form of precision. Under the watchful eye of the skilled technicians the 458's chassis is aligned with special "fast-road" settings to ensure every tire has perfect contact with the read and to deliver optimal steering stability and precision.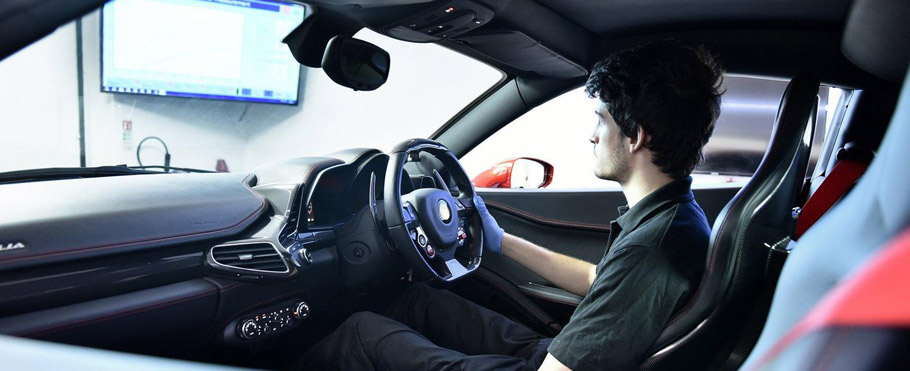 So, what you get at the end? A well-known high quality Ferrari vehicle but this time the good people at Litchfield added and some performance upgrades. How cool is that?
Source: Litchfield