Lotus City Car Concept Design
Recently at the automarket, buyers are downsizing their vehicles and engines to save money and fuel, and the purchases of city cars are on the rise. The "Automotive Engineer" magazine asked Russell Carr, head of Lotus Design – How they see the future and how could they improve on the Smart ForTwo and Toyota iQ?
A month after that the first sketches of the future Lotus City Car are already here along with new innovative and radical ideas.
The future city car is about to carry up to four people or two people with luggage, and the seating position is high to improve the visibility. The shorter and taller look of the city cars usually make them more cartoon-like and funny but the Lotus design team skilfully avoided that by making the car a little bit low and sporty. The doors are sliding so the car can fit into tighter parking spaces.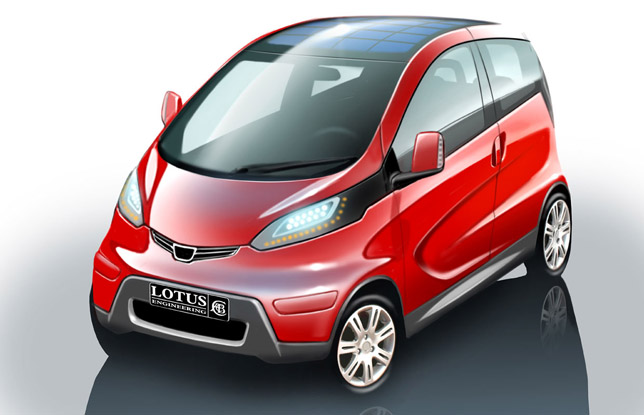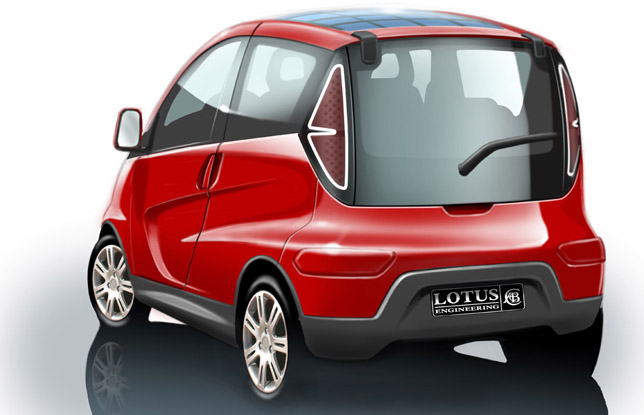 The vehicle is electrically steered with two blocks of four batteries, each with capacity of 10kWh, installed in a sandwich floor, for free additional charge the city car have solar cells on the roof. The drivetrain is simple: a single motor with 30kW, a reduction gear and a button for forward and reverse.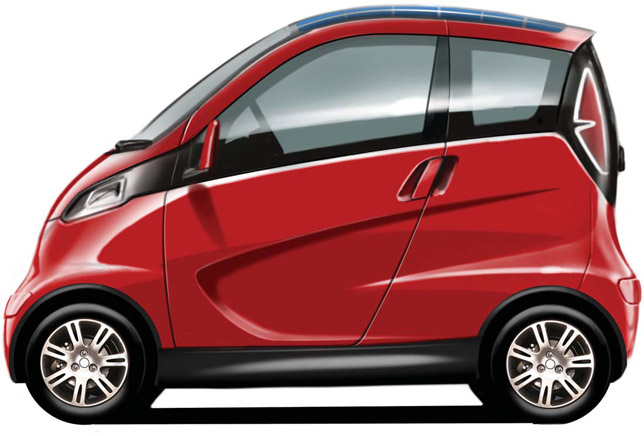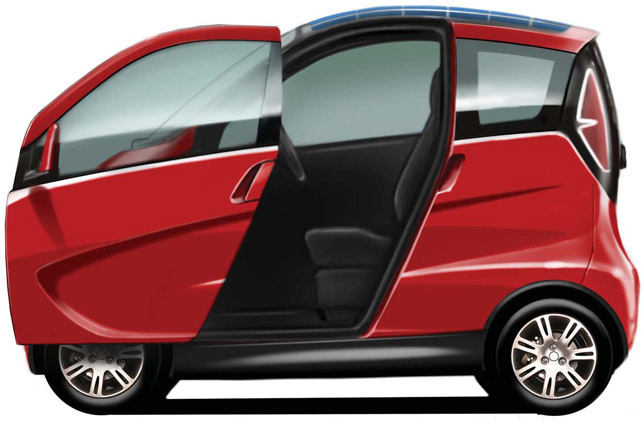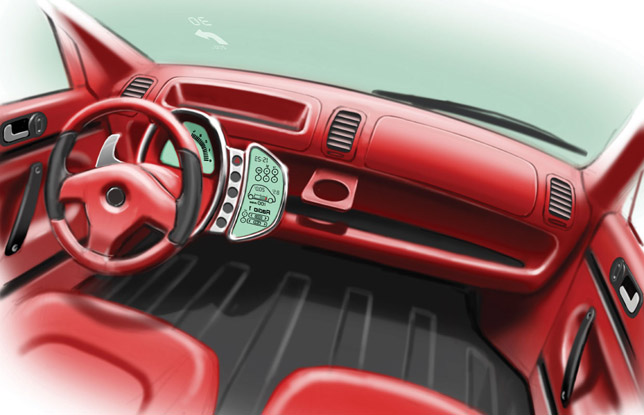 Source Automotive Engineer