Even more stylish and appealing: a Maserati model touched by Carbon Motors magic!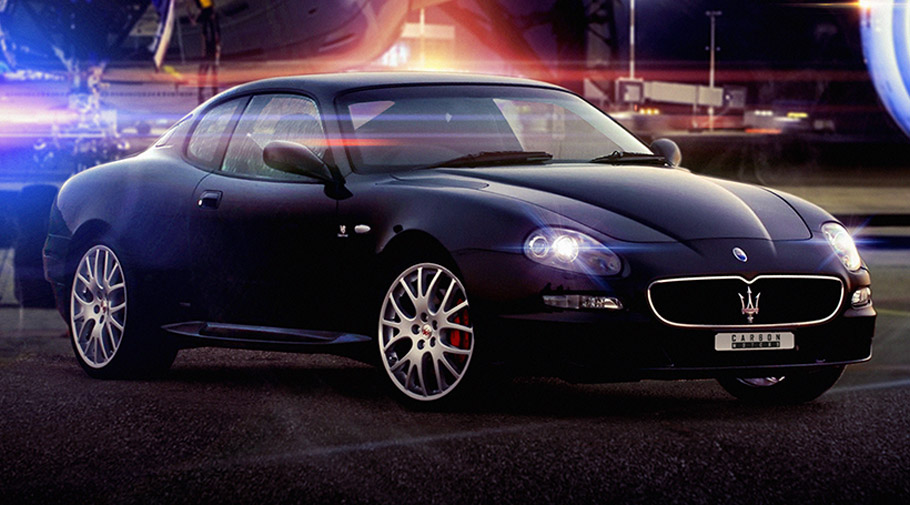 No matter the circumstances, a fine artist remains a fine artist. So does Carbon Motors team: the masterminds from Bulgaria have proved themselves worthy one more time by proudly demonstrating an especially fine-tuned and upgraded Maserati Coupe.
The vehicle itself is a sporty one and feature a V8 Ferrari power unit, F1 gearbox, integrated differential, active suspension with a dedicated sports mode. Sounds cool, doesn't it?
So, how did Carbon Motors crew contribute?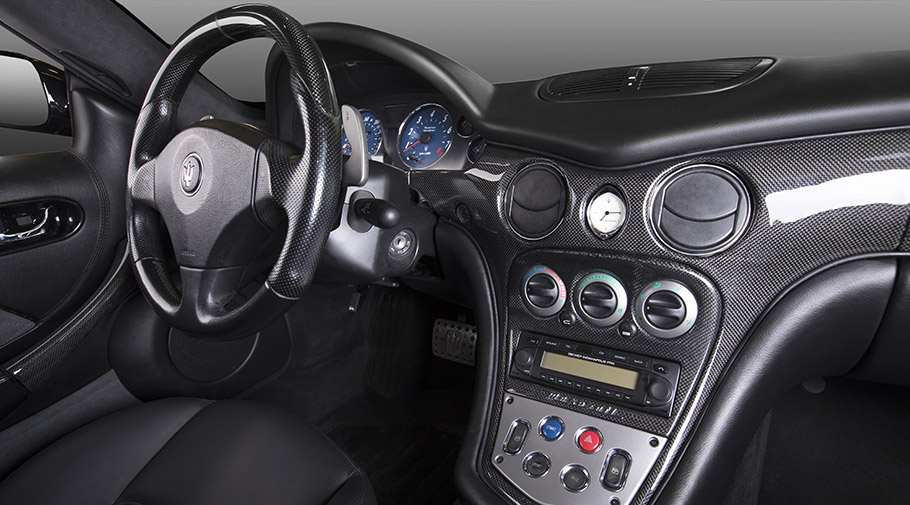 First of all, the starting point was a pretty stylish one: "lesser visible additions with bigger importance". Sounds like a self-respected virtuoso, right? The seats are covered with soft black leather and grey Alcantara. The roof is also dominated by Alcantara, along with light stitching and some orange accents.
SEE ALSO: A well-done job: Carbon Motor refreshes the interior of Mercedes C-Class
Also, racecar enthusiasts will be happy to know that there are numerous carbon-fiber components in the cabin: some could be seen on door handles, central console, inserts and more.

As always, we are impressed with the fine work of Carbon Motors team: not only the incorporation of new elements is neatly done, but it also resembles the style and character of the vehicle itself. Something more, it enhances the whole concept of Maserati vehicles: aggressive, sporty, but at the same time beautiful and elegant.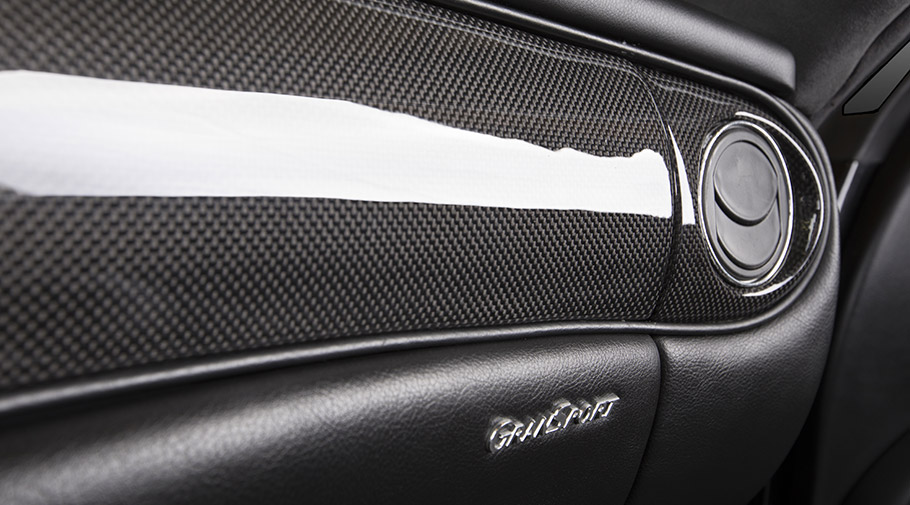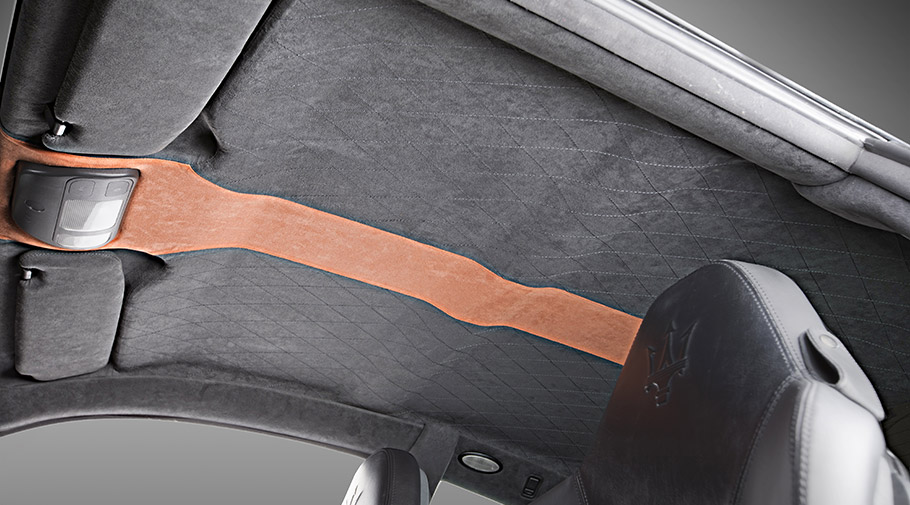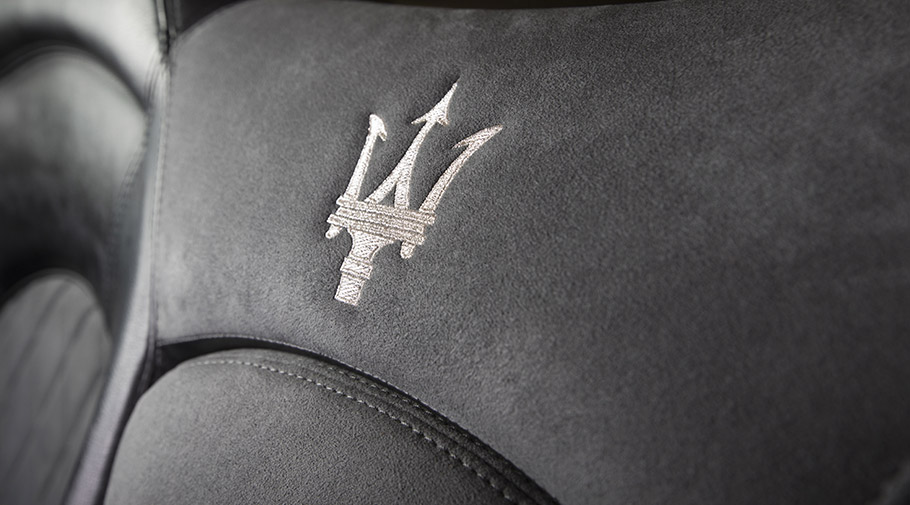 Source: Carbon Motors Bulgaria