Mazda and Toyota: what do these rivals have in common?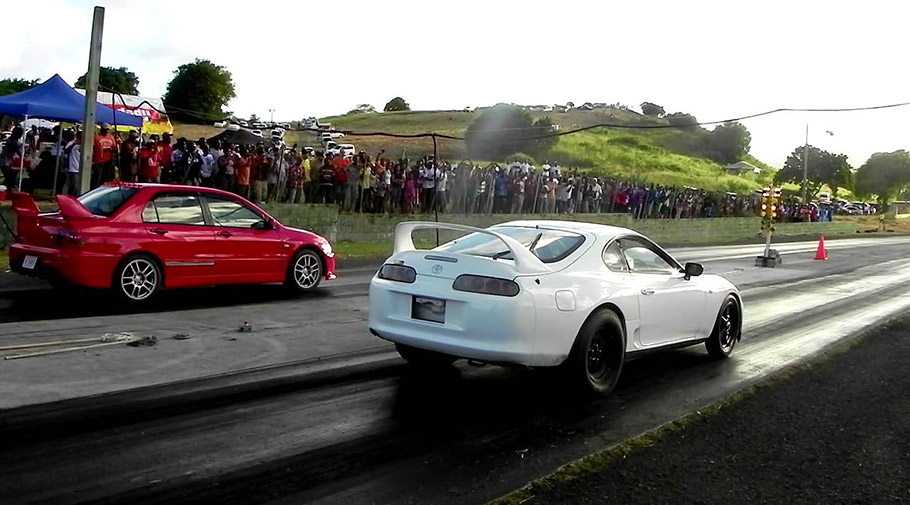 Toyota Supra vs Mazda RX-9
Here we have a long-awaited battle in the making. Both super cars from both Toyota & Mazda are expected to be made available for 2018 year, and we wanted to give readers the opportunity to understand how the two will match up initially.
Let us dive into the Toyota Supra. Toyota had announced that they plan to work side by side with BMW when designing and creating this super car, so that right there speaks volume in terms of their dedication to making this vehicle not just high performing but efficient.
SEE ALSO: Toyota and the TNGA architecture: it slowly becomes a trend. But a good one!
On the other end the RX-9 is going to have a brand new rotary engine specifically designed for the vehicle, and the wait on that engines techs & specs is going to really dictate the volume of this comparison in the future.
The Supra has already made it clear that it will be equipped with a 3.0-liter Twin-Turbo V6 that will push 400 horsepower. Meanwhile Mazda has done a remarkable job of keeping their power and performance under wraps. One would suggest either because they have yet to decide on the product, or they might be holding back on something special.