Mercedes-Benz CLC Shooting Brake goes into production
Mercedes will hit the market with the CLC Shooting Brake. The vehicle is inspired by the Mercedes-Benz Shooting Brake Concept and is set to make its official debut in 2012.
The car will compete against the beautiful Audi A5 Sportback and the upcoming BMW 3-Series GT. Nothing is mentioned about the price, but the new CLC Shooting Brake will be cheaper than the CLS-Class.
CLC Shooting Brake will be offered with front-wheel drive, which is definitely a minus and the AWD system will be available as an option.
The new CLC Shooting Brake is set hit the US market in 2014. Probably, there will be whole new range of direct-injected petrol engine as well as some sporty diesels.
Stay tuned for more information!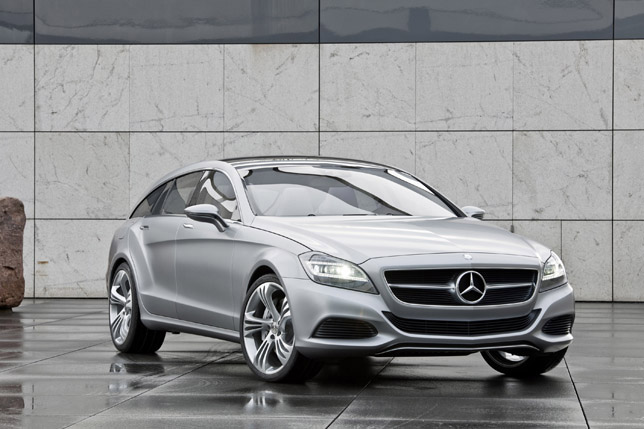 Source: Automotivenews