Mercedes-Benz Reveals CLA250 Sport Package Plus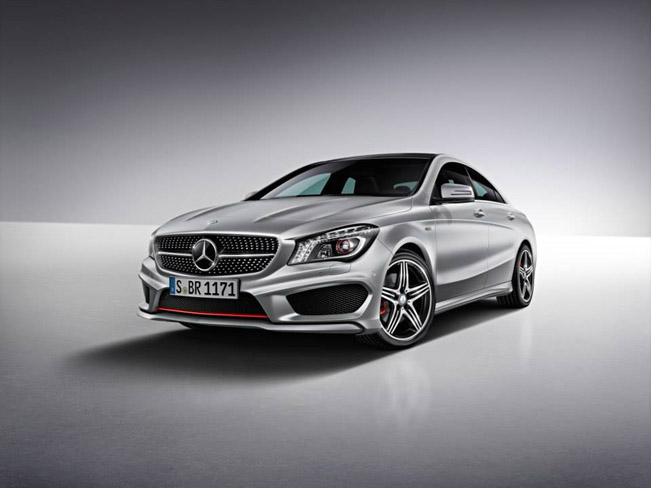 2014 Mercedes-Benz CLA250 was introduced in April. It is equipped with powerful turbocharged engine mated to a double-clutch transmission. CLA250 is also offered with 4MATIC all-wheel drive system. However, it comes as an option. The vehicle has a sporty design which is a true embodiment of Mercedes-Benz design philosophy. The powerplant in this vehicle is the 2.0 liter turbocharged petrol one.
To be more precise, it produces with 211 horsepower (155 kW) and 350 Nm (258 lb-ft) of torque. As mentioned, it is coupled with a 7G-DCT dual clutch transmission, which comes as a standard with ECO stop/start function.
There is also a radar-based assistance system, which makes visual and acoustic thus warning the driver of identified obstacles. Next, the Brake Assist ensures adaptive braking and it is initiated as soon as the driver steps hard on the brake pedal.
And if the system identifies a risk of collision, then the Collision Prevention Assist calculates the precise braking force ideally needed to avoid an accident. As an option, there is the Driver Assistance package. It includes Distronic Plus, Blind Spot Assist and Lane Keeping Assist.
Now, Mercedes-Benz has some exciting news for those who are searching for even more premium and luxury treatment to their car. And this news is called Sport Package Plus, which was specifically developed for the CLA250.
Although the vehicle is one of the most agile cars in its class, thanks to the new package it will get even more athletic. In details, the new additions include AMG-developed front axle and suspension and more aggressive exhaust setup on the outside. CLA250 Sport Package Plus adds exclusive 18-inch AMG wheels as well as MB TEX/DINAMICA sport seats and red top-stitching throughout the interior.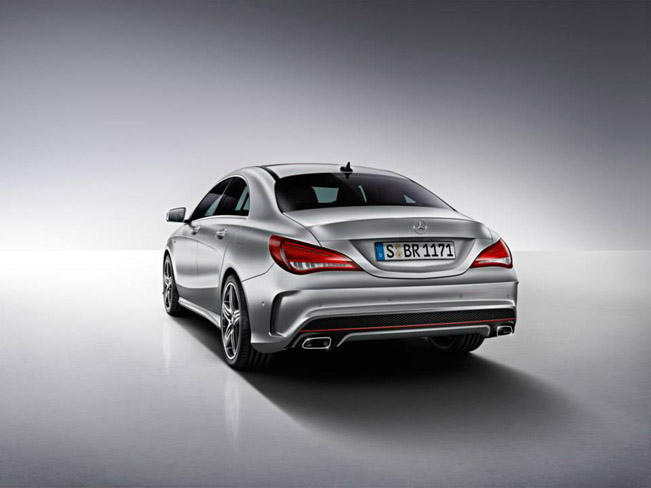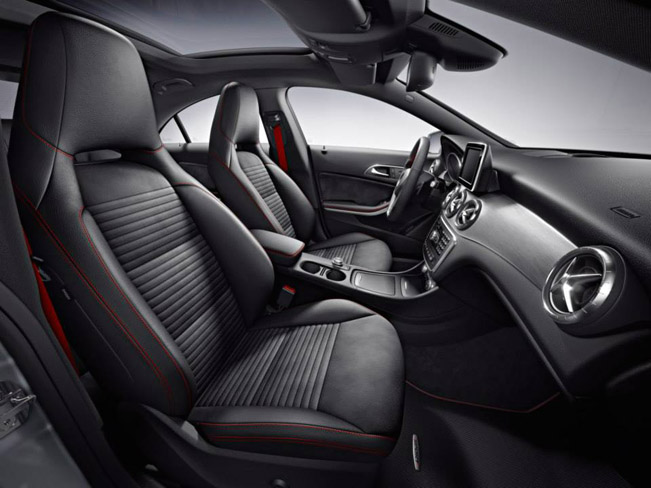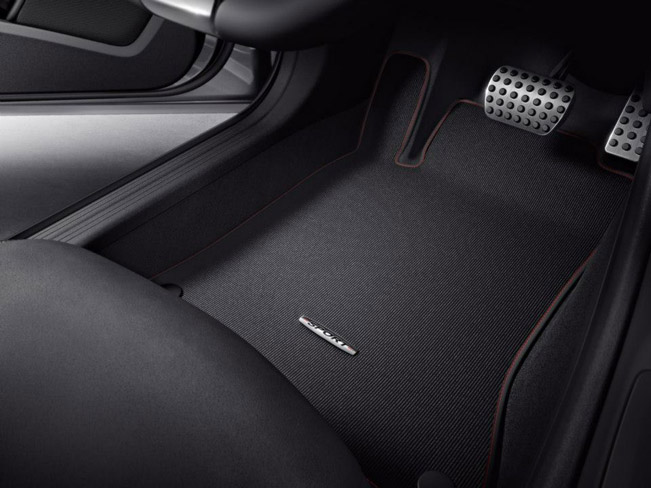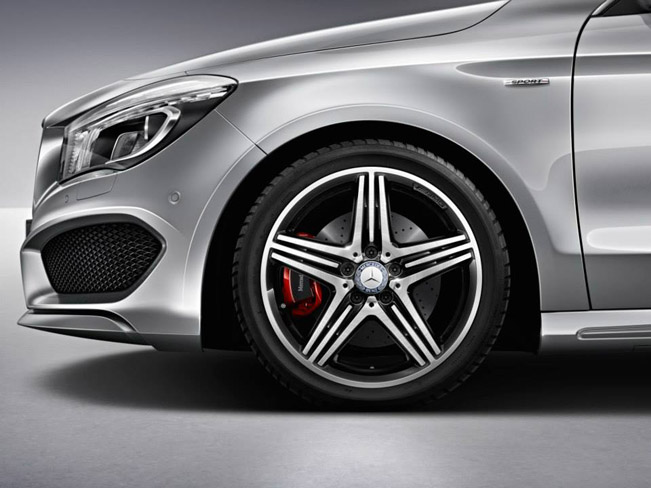 Source: Mercedes-Benz via Facebook