Mercedes-Maybach Returns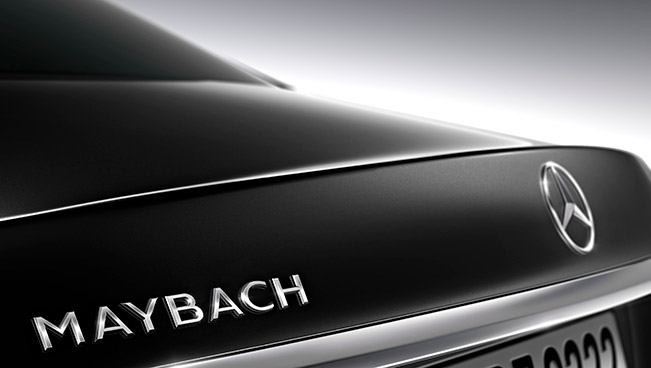 Two years after the German giant among automakers, Mercedes-Benz, decided to pull the plug on the production of its ultra-luxury Mercedes Maybach, the car is set to come back from the dead. Surprising or not, this is going to be a major step towards the dynamic progress of the brand and will definitely broaden the spectrum of its immense success. The reborn vehicle is officially badged Mercedes-Maybach S-Class and it will be presented at the 2014 Los Angeles Auto Show next week, as well as in Guangzhou, China.
The Mercedes-Maybach S-Class will not only open a whole new chapter in the history of the brand known by its three-pointed star but it will also mark the beginning of innovative and highly cultivated standards in this segment. Additionally, this time around unlike before, Maybach will not be a separate brand. Instead, it will be set as yet another addition in the the top echelon model of the Mercedes' S-Class sumptuous sedan.
Some of the features of the revived Maybach S-Class include extra space, special seats and craftily designed, glamorous interior that offers one-of-a-kind personality. The team of professionals wanted to feel special on the inside and they succeeded. The sedan illustrates a grown up model of a car which generates mightiness, luxury, reliability and comfort.
What is interesting is that Mercedes-Benz had plans to construct an ultra-premium sedan back in the mid-'90s. Yet, when the company's opponents, BMW and Volkswagen-Audi, gained control of Rolls-Royce and Bentley, Mercedes' plans were accelerated. Nevertheless, later on in 2012, Mercedes-Benz stopped making Maybach limousines after the vehicles, with a starting price of approximately $380,000, could not reach enough sales.
Source: Mercedes-Benz