Mercedes Sprinter Brilliant Van
Here is a special edition of Mercedes-Benz Sprint, which is tuned according to the taste of an American businessman. The vehicle is prepared by Brilliant Transportation, which was founded last year to provide luxurious and comfortable transportation to a host of clients.
The exterior of the tuned Sprint is not something amazing, but the real deal is inside the vehicle. It boasts hardwood floors, large leather seats, refrigerators, stowaway desks for working on and built-in cabinets for storage. On the top of this, Brilliant Van comes with not one, but two 32" flat-screen TVS with satellite Direct TV service, 3G WiFi, color printers and a conference-call system.
Moreover, the Brilliant Van has a maximum range of 644 km (400 miles), which is more than enough.
Check out the interior pictures!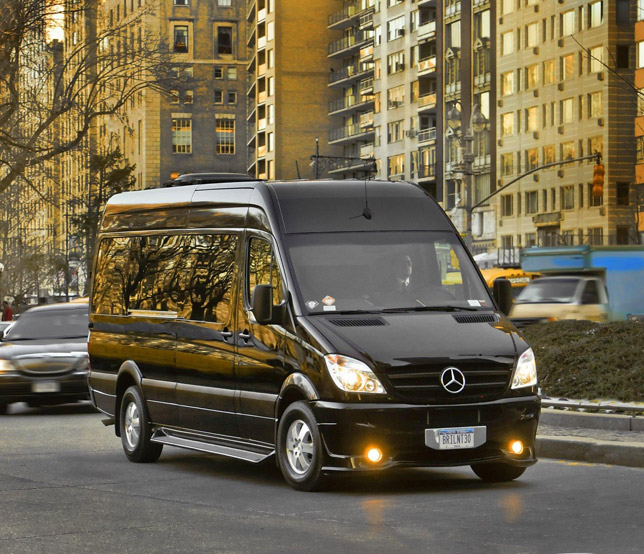 Source: Mercedes-Benz USA