Mercedes with two first places in ''The Best Cars of 2012'' survey
"Auto motor und sport" is a popular motoring magazine known for it's expertise on.. well.. motoring and sport. It is German-based but it also has a significant amount of worldwide clout as it has been around since 1977. This year, more than 210,000 readers, some of them from China, others from Brazil, have cast their votes to crown the "Best Cars of 2012".
And now, Mercedes are proud to say that for a third consecutive year, the SLS AMG Roadster heads the cabriolet nominations. And one can't really blame the public for going with the SLS again. It is captivated by the unique blend of unconventional yet classic design and ground breaking technology. The SLS AMG boasts a lightweight aluminium spaceframe body, an AMG 6.3-litre V8 front mid-engine producing 420 kW (571 hp), seven-speed dual clutch transmission and a sports suspension with aluminum double wishbone suspension.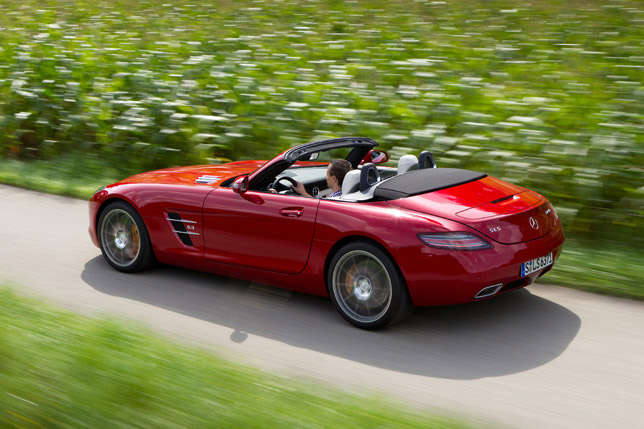 Another class dominated by Mercedes is the SUV segment - Mercedes-Benz M-Class won most of the reader's hearts with its ever solid presence on the road, sustainability and safety. End even if it weren't such a favorite SUV, other Mercs are always there to take the love – an honarable second place for the G-Class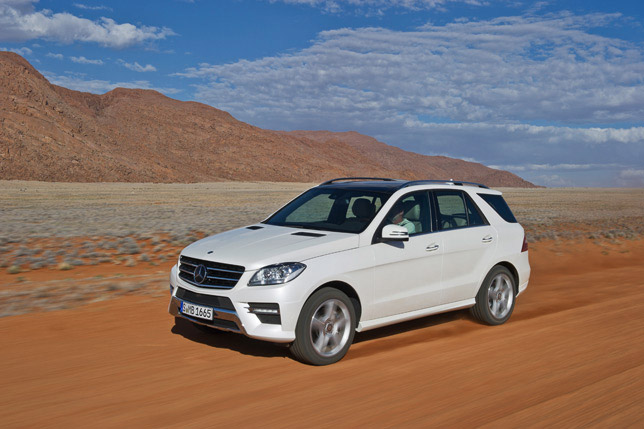 Source: Mercedes-Benz