Michael Schumacher Out of Coma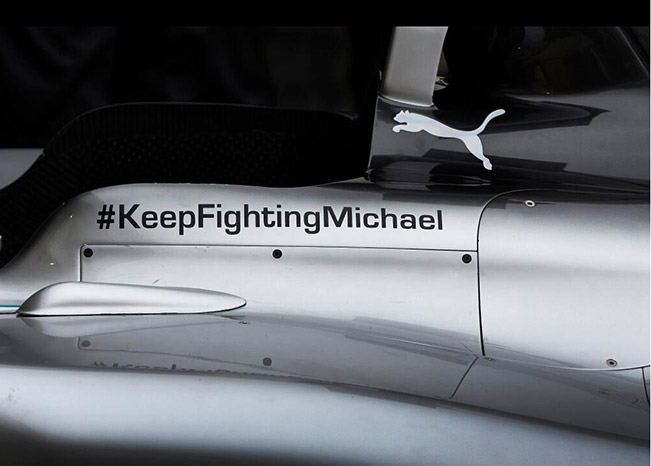 Michael Schumacher is out of coma and has left the hospital in Grenoble. He was treated after a horrible skiing accident in December, last year. Schumacher suffered a severe head injury and has been in hospital for several months. At the end of January, doctors started to bring him out of a medically-induced coma and now he is awake.
"Michael has left the CHU Grenoble to continue his long phase of rehabilitation," stated Sabine Kehm, the manager of Schumaher.
"He is not in a coma anymore. His family would like to explicitly thank all his treating doctors, nurses and therapists in Grenoble as well as the first aiders at the place of the accident, who did an excellent job in those first months."
"The family also wishes to thank all the people who have sent Michael all the many good wishes to Michael. We are sure it helped him. For the future we ask for understanding that his further rehabilitation will take place away from the public eye."
Michael Schumacher will continue his rehabilitation at a different location. There is no further information about the current condition of the legendary F1 pilot, but the entire world is hoping that he will make a full recovery.
Source: f1reader