Mitsubishi Lancer Evolution X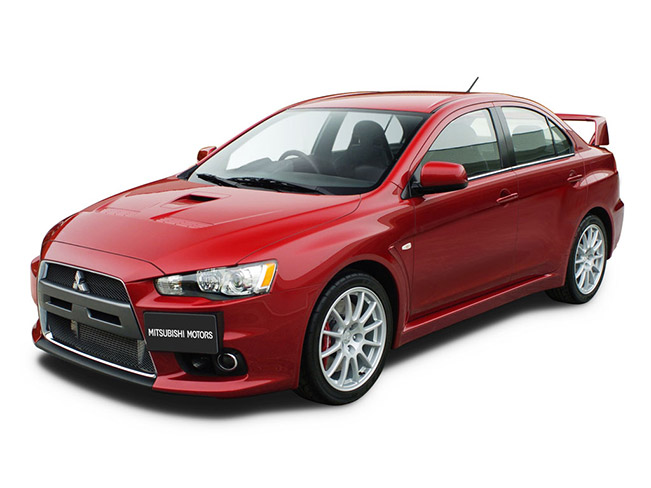 The development concept for the all-new Lancer Evolution X2 specifies a "new-generation high-performance 4WD global sedan that allows all levels of driver to enjoy the car's speed and handling with ease and in safety".
The new model features Mitsubishi's S-AWC3 traction and handling system, that integrates the control of drive torque and braking management with the four-wheel drive system to help realize highly responsive and intuitive handling in addition to outstanding vehicle attitude stability.
Other examples of Mitsubishi Motors' latest automotive technology to be featured in the new model include a new lightweight and high-performance 2.0-liter turbocharged MIVEC4 engine with aluminum cylinder block and a 6-speed automated manual transmission that contributes to exceptional performance with improved fuel economy.
The performance-driven design makes the car's extreme potential clear, while cockpit design focuses the driver's attention on operating his machine.