Mitsubishi reveals details about the latest Outlander PHEV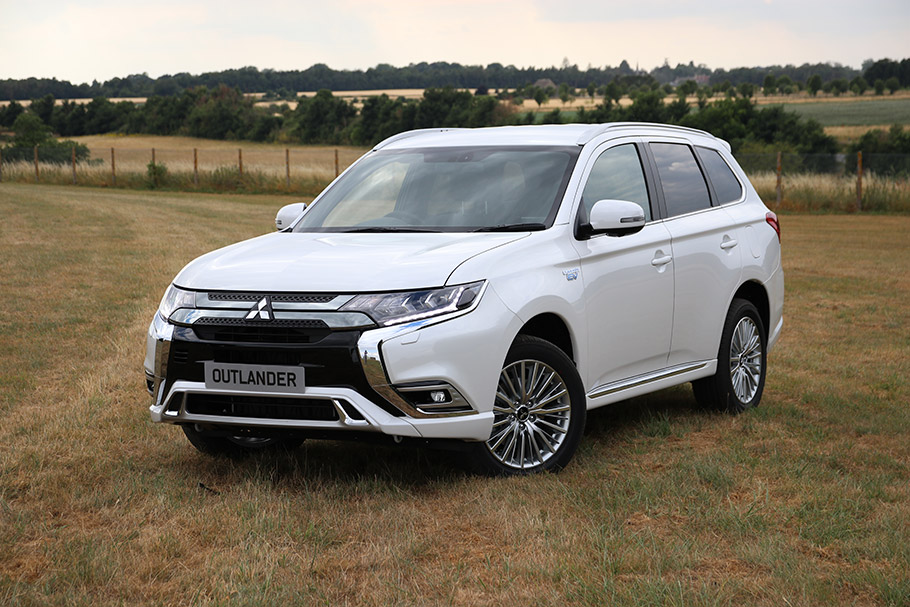 New Mitsubishi Outlander PHEV is already available for purchase and along with all the refinement and improvement there are tons of new goodies that would definitely appeal to buyers and enthusiasts. Offering refined drivetrain system and tons of next-gen technologies, this bad boy surely deserves some attention!
Let's start with drivetrain system, shall we? Maybe this is the most notable change for 2019 – the vehicle comes with a new 2.4-liter petrol unit that produces 135hp and 211Nm of torque. At the same time the rear electric motor contributes to delivering additional 95hp and a neat boost in performance rates – this particular unit aids driver to sportier and yet super clean driving experience. Nice!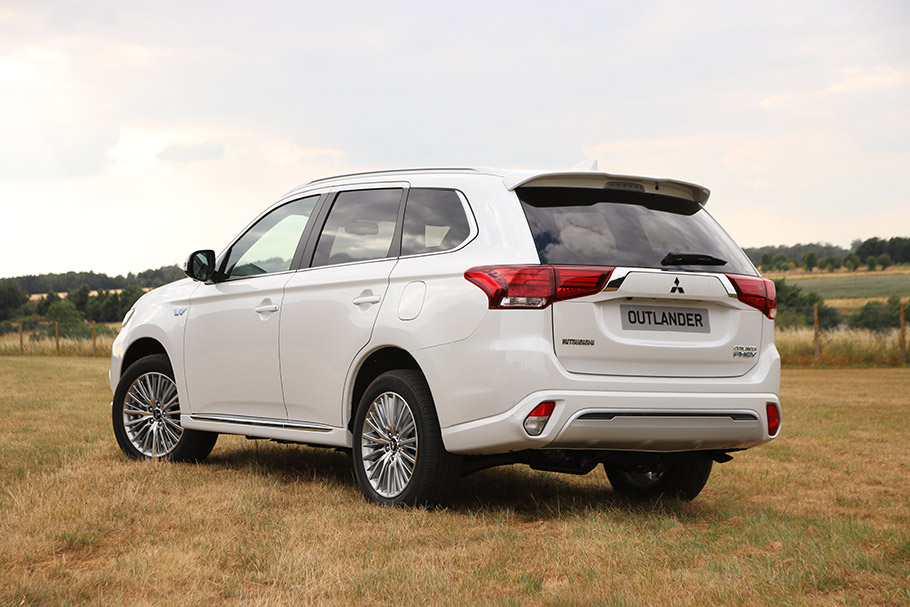 As you might imagine, these are not the only drivetrain changes – the revised machine comes with front and rear shock absorbers that were revised in order to improve stability and comfort on low-speed ride. At the same time the new AWD system ensures sharper throttle responsiveness and more grip. The vehicle also comes with impressive suite of safety goodies and systems – there's a 360-degree camera, blind-spot warning, rear-cross traffic alert and more.
SEE ALSO: Mitsubishi Outlander PHEV takes home a prestigious award
In terms of technology and utility features the Outlander PHEV features Smartphone Link Display Audio with Apple CarPlay and Android Auto compatibility, electronic pre-heater function, dual-zone climate control, electronic parking brake with brake auto hold, keyless operation system with Start/Stop button, front fog lamps, LED daytime running lamps and remote smartphone app compatibility.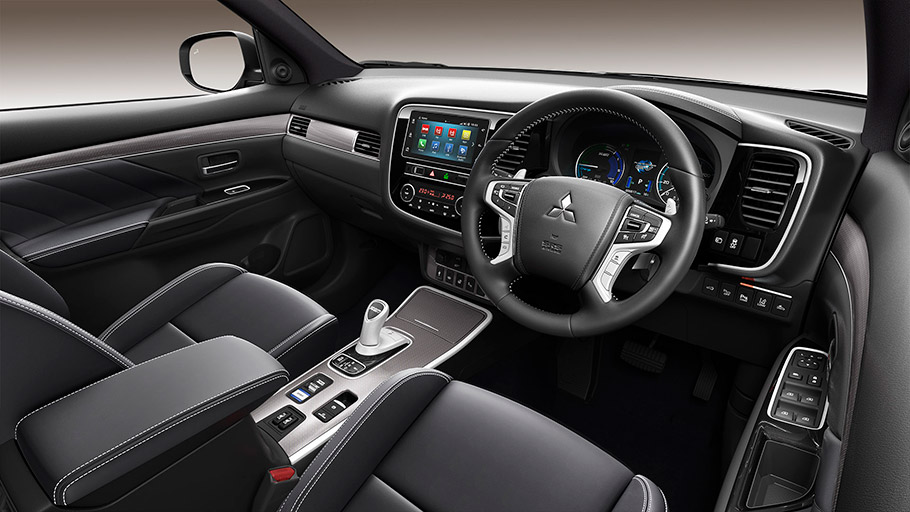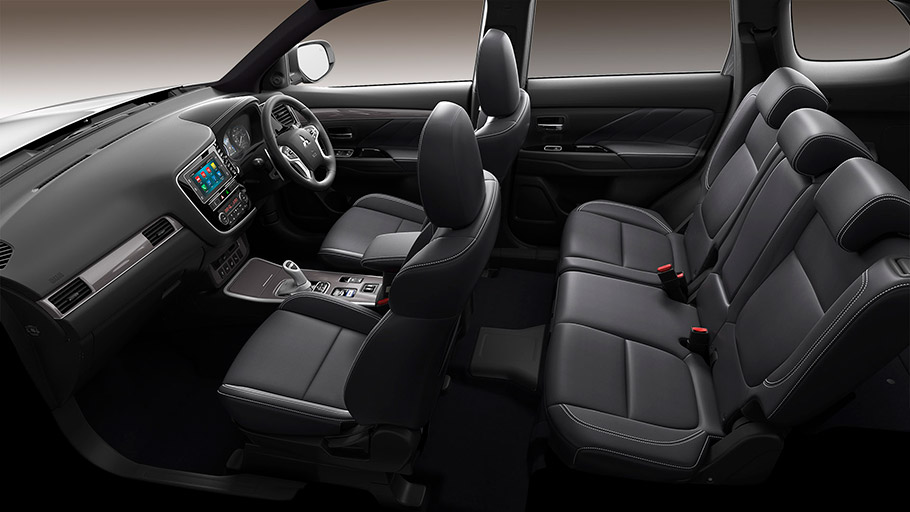 So, do you like it?
Source: Mitsubishi