The Monaco Grand Prix is always one of the most eagerly anticipated events on the sporting calendar and the 2015 weekend will get underway on the 22nd May. Unlike last year, Ferrari have produced a competitive car but it is still Mercedes who lead the way with Lewis Hamilton and Nico Rosberg topping the grid on multiple occasions already this campaign.
As well as the race, we take a look at Formula 1 as a whole and discuss the various issues that the sport has faced over the last year – and how sponsorship may play a key role in the future of motorsports.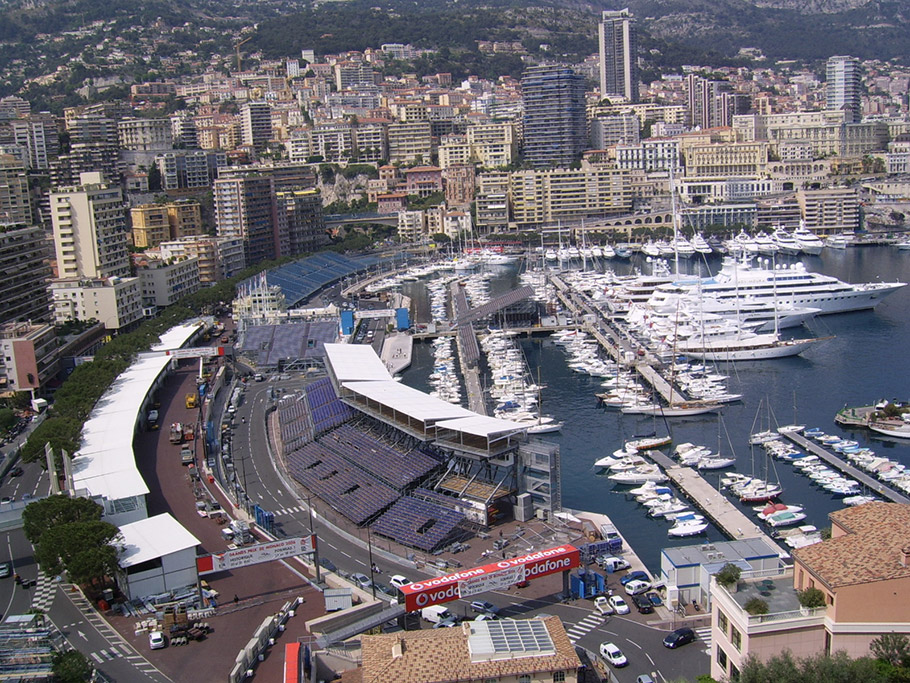 Mercedes have been on fire but Ferrari are not far behind
Lewis Hamilton is currently leading the race for the World Championship and is looking to win back-to-back titles for Mercedes. The 30-year-old has been in exceptional form throughout the early part of the year, winning three of the first four races. The world champion is certainly the clear favourite to retain his title, although Ferrari will give the Mercedes driver a run for his money. Sebastian Vettel and Kimi Raikkonen have both produced excellent drives this year and are expected to improve further in the near future.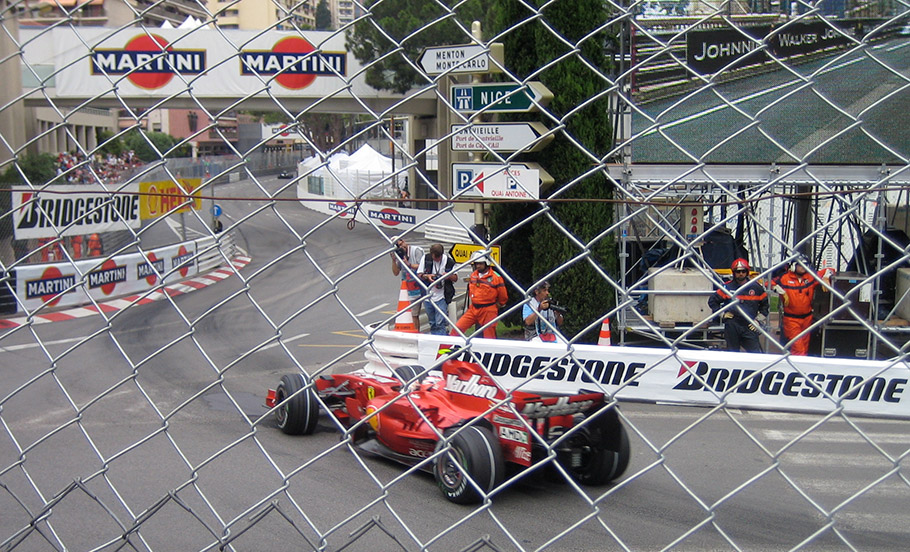 Formula 1 has gone through a difficult spell in the last 12 months
The sport is struggling to attract new followers, mainly because of the less than competitive nature in the modern era. Sebastian Vettel won four championships in a row for Red Bull before Hamilton won last year – and the Brit looks well placed to secure the crown this year too. Meanwhile, Bernie Ecclestone has been involved in court cases and this has been another unwelcome distraction for Formula 1 fans.
Furthermore, it was recently revealed that the German Grand Prix will not be held this year and therefore, the race calendar will include one less event this season. The sport is struggling to attract sponsors as, traditionally, alcohol and tobacco companies were heavily involved but their influence is limited nowadays.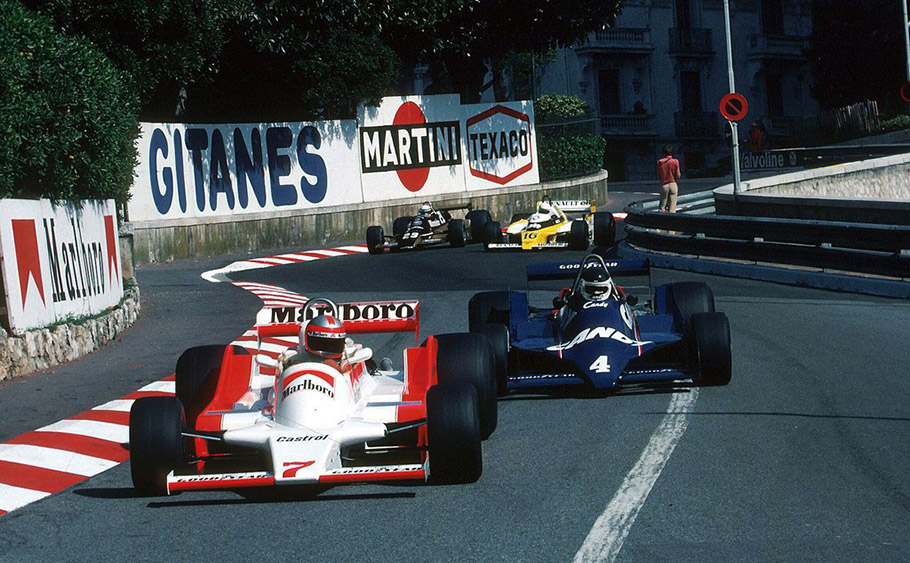 Verdict
Ferrari are much improved and on current form, they could test the Mercedes pairing. However, Monaco is traditionally a difficult circuit to overtake on and it will be tricky for Raikkonen and Vettel to overtake either Rosberg or Hamilton. Qualifying will be crucial, but Lewis Hamilton will be confident that he can extend his lead at the top of the Drivers Championship with another victory.