2013 NAIAS: Debut of Honda Urban SUV Concept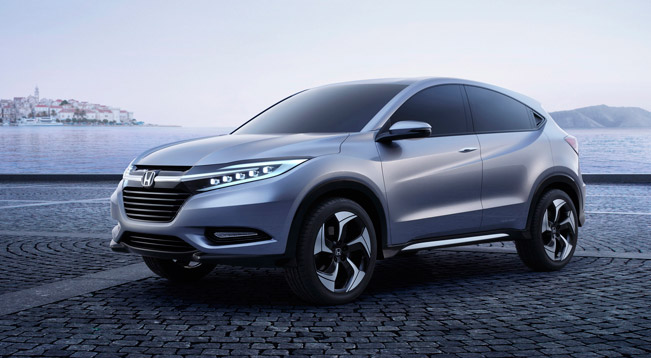 Honda Urban SUV Concept has made its world premiere at the 2013 North American International Auto Show in Detroit. The new concept shows great new styling direction and it will be launched in Japan at the end of 2013 and in the United States in 2014.
Honda's new Global Compact Series platform served as a basis for the Urban SUV Concept. In fact, the platform is also used for an expansion of vehicles, which also includes the Honda Fit (Jazz in Europe) and the Honda City models.
As one can see, the new concept vehicle of the brand provides aesthetic cues for an all-new small SUV, showcases clean and sophisticated styling, dynamic lines and a strong presence. The vehicle will be powered by a fuel-efficient Earth Dreams Technology.
In addition, the model will use Honda's original centre-tank layout and will be equipped with Magic Seats that enable a range of seating configurations for maximum versatility.
Source: Honda