Nissan GT-R NISMO N-Attack Package Debuts at SEMA Show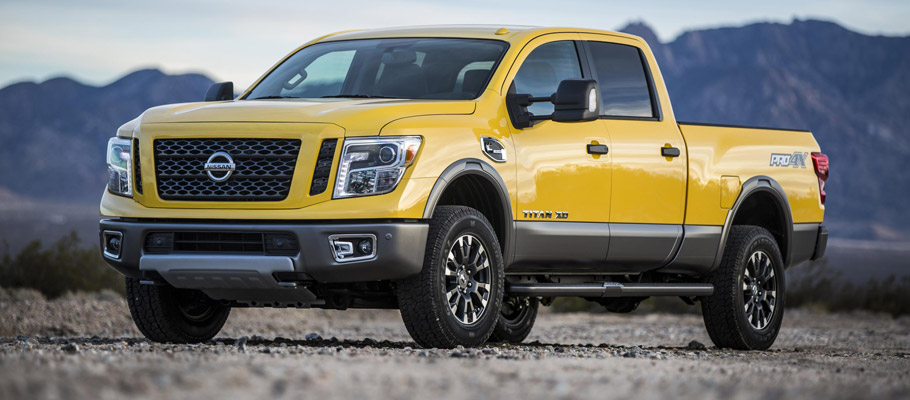 2016 Nissan GT-R NISMO N-Attack Package has just been announced as one of the ultimately special cars that will be featured at Nissan's stand at the SEMA Show in November. The upper South Hall Booth with number 30024 will also feature three 2016 Nissan TITAN XD, Cummins project announcement and various NISMO parts.
The Titans
The event in Las Vegas will preview two of the TITAN XD models, which will be outfitted Genuine Nissan Official Accessories. Precisely, they will include key components from a new, 50-plus piece accessory lineup. In addition, truck's integrated gooseneck hitch will be hooked up to a trailer carrying a unique Cummins Project TITAN XD. The official reveal will happen at a press conference on November 3.
SEE ALSO: 2016 Titan XD is Nissan's Secret Weapon at NAIAS [VIDEO] 
The third TITAN XD has been made in collaboration with SEMA and it is a result of a record-breaking "measuring session" held in April. The vehicle is based on the PRO-4X model, and from September it has been undergoing extensive modification by SEMA members. If you visit the show, then you will find it at the SEMA display area in the Grand Lobby.
The GT-R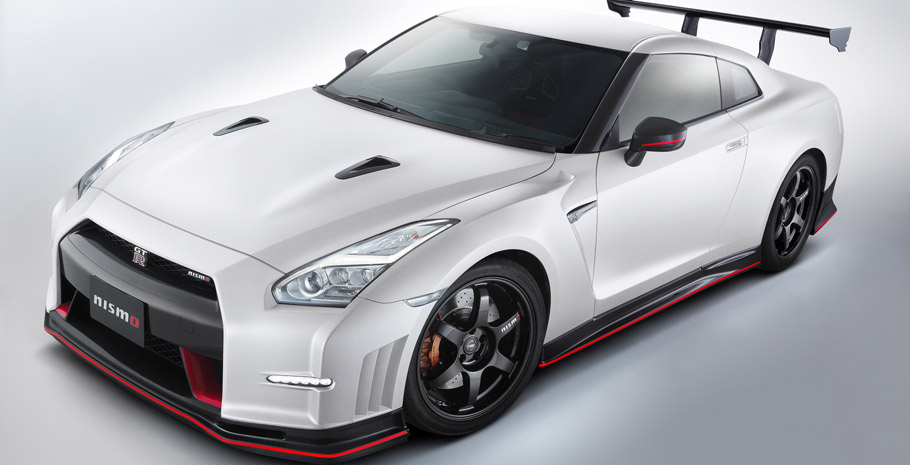 There is no second thought that the GT-R is one of the most exclusive, wanted and special cars that exist. And it isn't a secret that it wouldn't be a true SEMA Show without a Nissan GT-R. We are very pleased to reveal that the company is going to premiere the 2016 GT-R NISMO N-Attack Package, which has been developed by Nissan Motorsports International.
Precisely, the pack comprises of parts developed through the time attack project at Nürburgring in Germany. The race track is the place where the Nissan GT-R NISMO recorded the fastest-ever lap time for a volume production vehicle. Furthermore, in the United States STILLEN was chosen by NISMO as the official installer and certified sales agent for the package. There is no other words disclosed about the special car, but we are sure that Nissan will soon release more information on the project.
Source: Nissan