Nissan Sharing A Glimpse Of 2015 Juke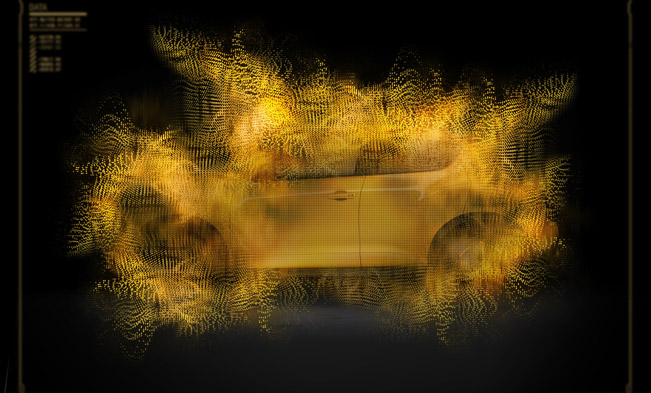 2015 Nissan Juke is to be revealed for the first time at the 2014 Geneva Motor Show. The brand is teasing the public by releasing an image of the side of the new car, which is wrapped in something like a net.
Juke is undoubtedly a car which has triggered the birth of many opinions, and Nissan is promising that people will continue to talk about it. The latest version of the premium B-segment crossover promises even more striking design, and we are definitely already eager to see it.
Furthermore, the new Juke will also offer improved efficiency and enhanced refinement, thus ensuring its place among the stars at the forthcoming Geneva Motor Show. Until then, the brand is starting a campaign: it will unveil the 2015 Juke gradually via its social channels (such as Facebook, Twitter, Instagram). There the image of the model will become clearer and will define some new design cues.
Source: Nissan