2012 Onyx Land Rover Rogue Edition
2012 Onyx Land Rover Rogue Edition is definitely the most comprehensive package of its type. Just look at the pictures below and you will be too assured of that. This tuning is made by the Onyx company and is in fact one of a kind.
The conversion included not only exterior and interior modifications but also the tuners went even deeper. First to be mentioned are the power gains, which were achieved for the petrol and diesel variants of the Land Rover. Secondly, there is also a complete new exhaust system mounted.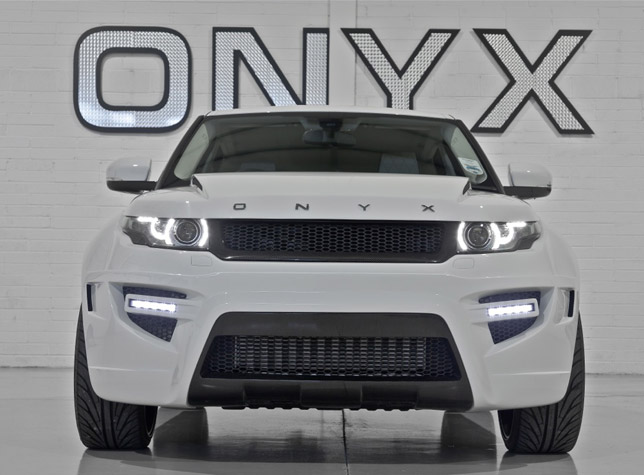 Next, the interior were carefully transformed by high quality tailoring. It was all over furnished with great attention to detail with the highest quality duo nappa leather. In addition the steering wheel completes the exciting look of the interior by its bottom carbon fiber form. In particular, in the interior almost every detail is made from carbon fiber, one instance is the dash clock bezels.
On the exterior we can see the same attention to the detail. Here almost 80% of the exterior panels are upgraded and feature new bonnet, bumpers, fenders, grills, bumpers, spoilers. Here a lot of details are made of carbon fiber, too. Some of them include the pillars, grills, vents, sills. They cooperate in harmony with the existing lines and contours of the Land Rover.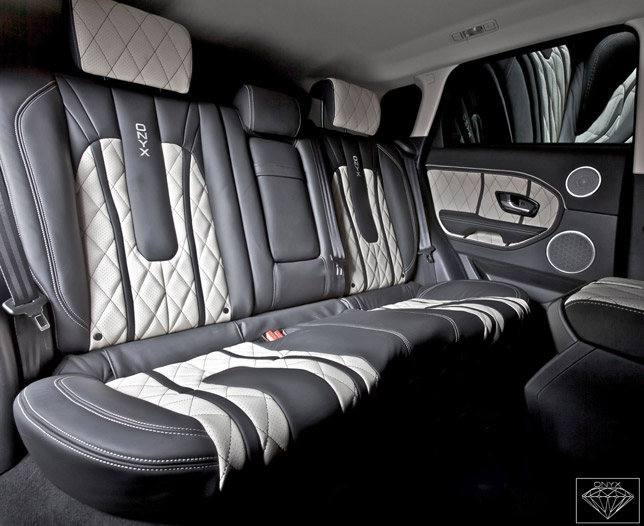 Source: Onyx