ONYX Unveils 2014 Range Rover Aspen Edition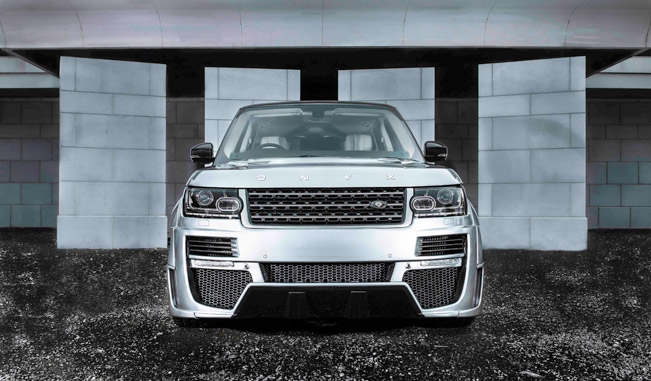 The exclusive images as well as the details around the new 2014 ONYX Range Rover Aspen Edition has jut been released. A very nice highlight in this project is that its engine is the V8 5.0 litre unit which has the amazing capacity of producing 625 horsepower (460 kW).
Other element of the transformation include the 27 mm wider wheel base, the full carbon and polycarbonate exterior styling packages, that contribute towards vehicle's aggressive on road presence. To be more precise, the exterior is adorned with carbon fibre on its pillars, mirrors, aero fins, diffuser and front air dams.
Furthermore, the front, rear, sides and bonnet have all been upgraded to stunning effect. As mentioned, this Range Rover now has a 27 mm wider track and 25 mm lower ride height. The result is 12% more stable cornering and additional power gains.
At last, ONYX is going to make two versions of the Edition: the first one is called Aspen Ultimate and has a wider body, while the second one – the Aspen Rogue has a narrow body.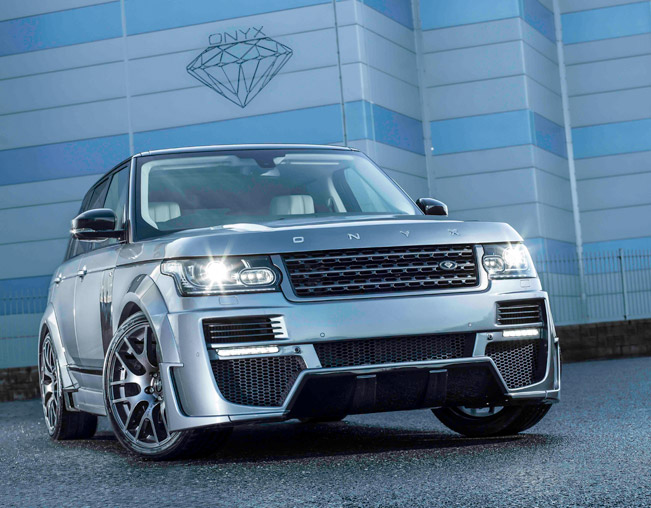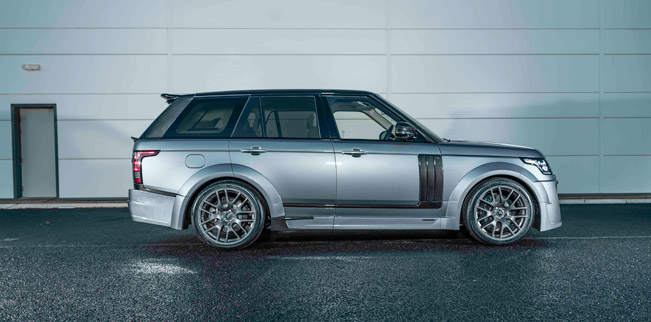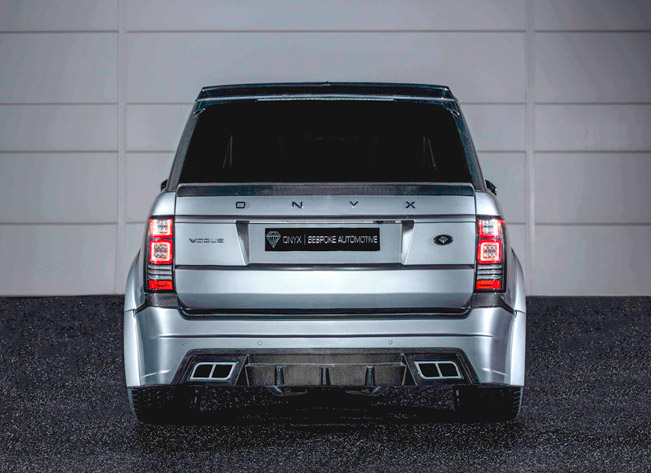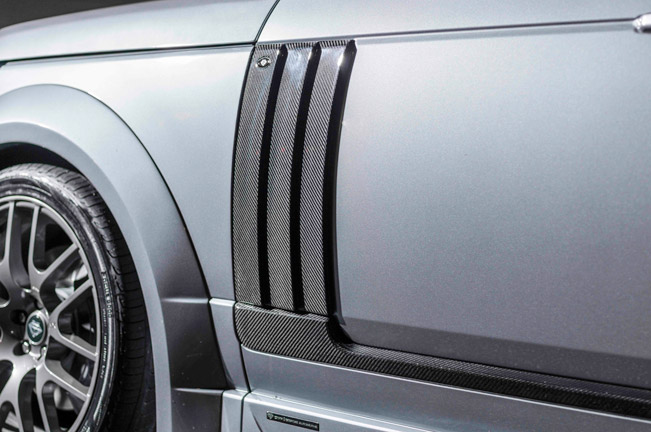 Source: ONYX