2012 Overfinch Evoque Olympus [VIDEO]
The new 20" Evoque Olympus alloy wheel will give more beauty to the latest edition of the Overfinch wheel range.
The 20" Olympus alloy wheel is available in tree different variations including  black, titanium and anthracite.
They have been especially designed and engineered for Overfinch Range Rover Evoque and certified to TUV standards. As you can see below, they give even more elegance to the classy and already enhanced Overfinch Range Rover. With stylish curves it will make every driving experience more exciting. The special tuned wheels and more specifications about it will be available after 1st of March this year. After this date every Evoque customer will have the privilege to enhance the exterior of their vehicle.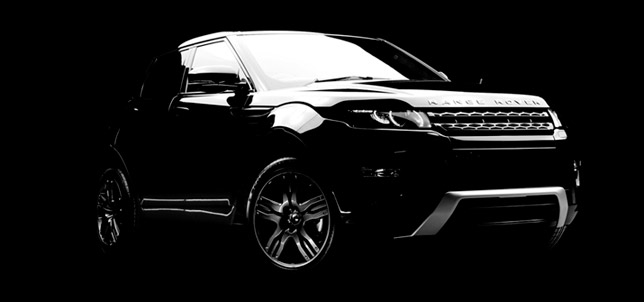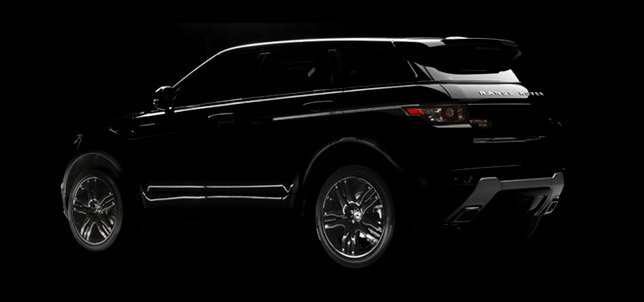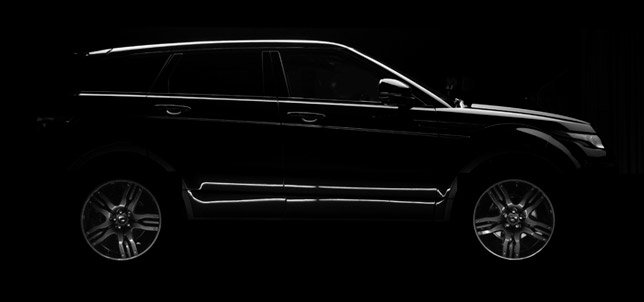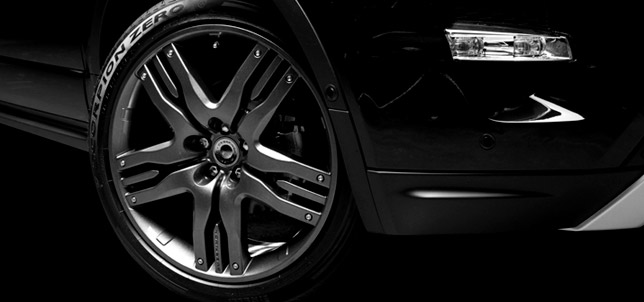 Video Source: YouTube
Source: Overfinch