Oxigen Add Color to 14 Oxrock Line
Let's talk about wrapping again. Apparently a fairly popular marque of wheels can now come with certain candy shades. It's the 14 Oxrock line from Oxigin – the Esslingen, Germany based manufacturer.
All Oxigin 14 alloy wheels can have some high-grade foil applied to them and the colour spectrum is immense. Leather based foils are also available. Also, unless you like to grind curbs on a daily basis, the wrapping should last and should not fade.
Oxigen even have a sample car for us which is a Porsche 911 with an appropriately coordinated theme that matches the wheels. We personally wouldn't go for the baby blue (red on black is our weakness) but the end effect is satisfying.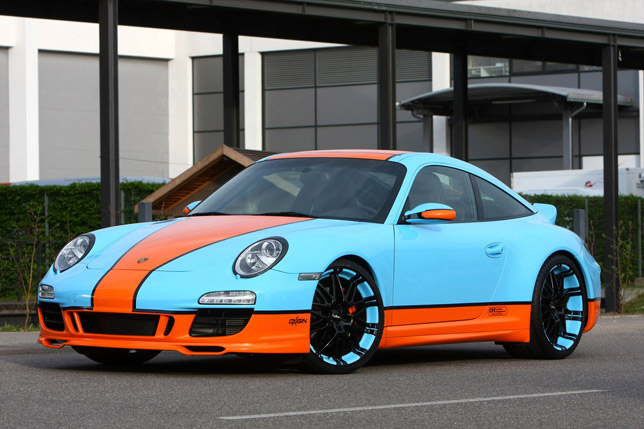 The Oxigin 14 Oxrock can be supplied in the following dimensions:
7.5x17 inches
8.5x18 inches
8.5x19 inches
9.5x19 inches
8.5x20 inches
9.5x20 inches
11x20 inches
10x22 inches
You'll get some documentation as well – ABE or TÜV. Quality stuff.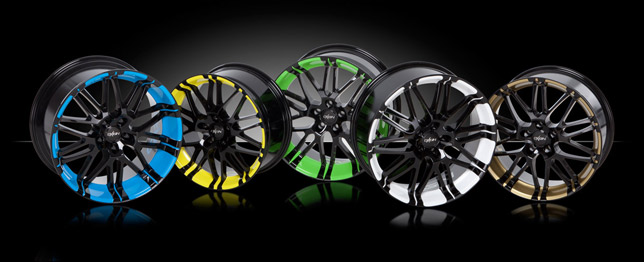 Source: Oxigin