Peugeot at Auto Shanghai 2011
Peugeot has officially confirmed that at the display of the upcoming Auto Shanghai 2011 (19 – 28 April) a specially-prepared, Chinese version of its sleek Peugeot 508 and a 100 per cent designed in China, cutting edge concept ride are about to celebrate its debuts.
The 2011 Peugeot 508 for the Chinese market comes month and a half after the launch of its European counterpart, and is aimed at strengthen even more the French automaker's sales volume in China.
After its premiere, the all-new 508 will join Peugeot's already broad range of vehicles: 207 hatch and sedan, 207 CC, 308 CC and SW, 408, 3008, 508, and RCZ (very soon).
Besides the all-new, sleek large family car, another debutant by Peugeot is expected – the cutting edge crossover, AWD, high-end, concept vehicle, fully studied and developed by the China Tech Centre in Shanghai.
The still-unseen study ride will be a petrol hybrid with modern styling, which symbolizes the brand's commitment to continue its range expansion on the Chinese automobile market.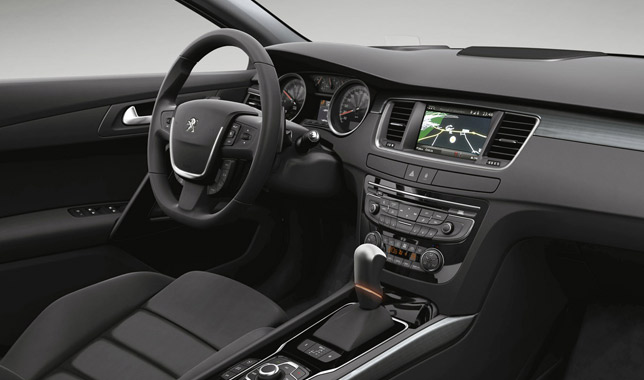 Source: Peugeot