Peugeot RCZ Nokia
RCZ is one of our favourite cars and Peugeot has introduced a special edition of the coupe. The RCZ Nokia is co-developed with the company and will take a part in various events across Europe in 2011.
Team Peugeot RCZ Nokia will race in the whole VLN 2011 championship as well as in the legendary 24 Hours of Nurburgring in the D1T category. This is the second car, which will compete at the Nurburgring 24 Hour race. In 2010, the RCZ took Michael Bohrer and Stephane Caillet to their 1st and 3rd podium places of the 24 hour endurance race.  Excellent performance!
Peugeot RCZ Nokia is powered by 2.0 HDi FAP engine with 200HP. The race car will also include a huge wing, new rims fitted with slick tires and a roll cage too for additional strength and safety.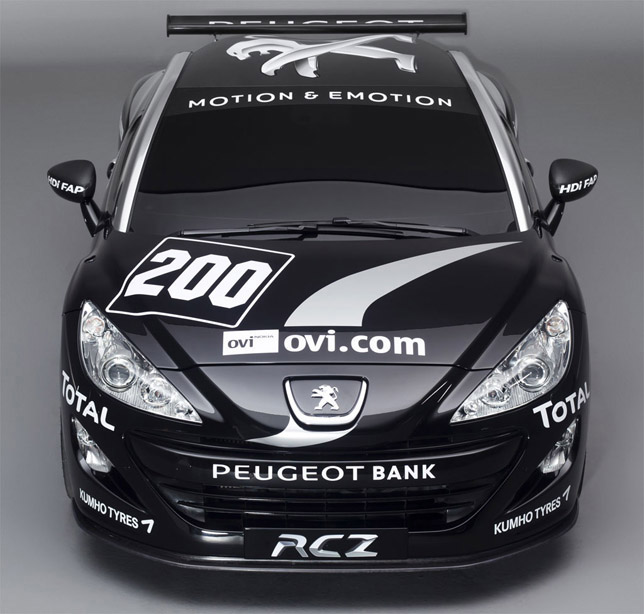 Source: Peugeot