Pogea Racing Fiat 500 Abarth
Pogea Racing has unveiled their latest tuning package for the playful Fiat 500 Abarth. The tuning specialists offer two power stages, a set of big wheels and some styling elements.
Stage I includes an ECU re-map and boosts the 1.4 liter turbocharged engine to 163HP (120 kW) and 275Nm (202 lb-ft) of torque. This is an increase of 28HP and 95Nm. 0-100 km/h in 7 seconds and a top speed of over 210 km/h (130 mph). The price for Stage I is €819.
Stage II increases the power of the tiny engine to over 170HP (125 kW) at 4,900RPM and 285Nm (210 lb-ft) of torque at 3,100RPM. 0-100 km/h in 6.6 seconds and a top speed of 226 km/h (140 mph). The price is €919.
Styling upgrades include a set of 18" alloy wheels fitted with low-profile tires – 215/35 R18. Pogea Racing offers front spoiler, splitters and intakes, bonnet, NACA profiles, Trofeo air intake, mirror caps, roof spoilers, wings, side skirts and rear spoiler in carbon fibre or composite fibre glass. Pricing is available upon request.
A super-powerful wide body version with 330HP is already being tested, and will be launched soon.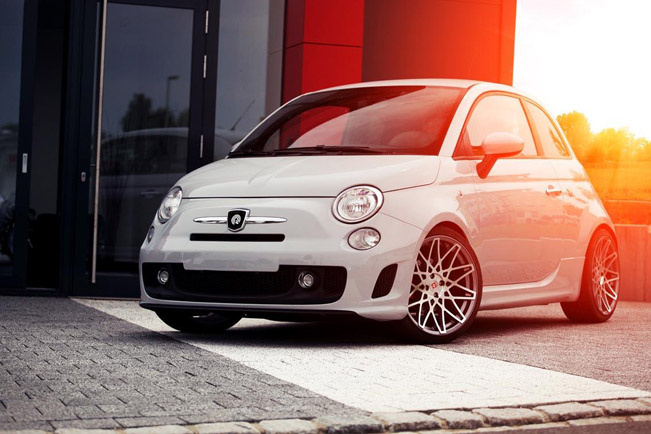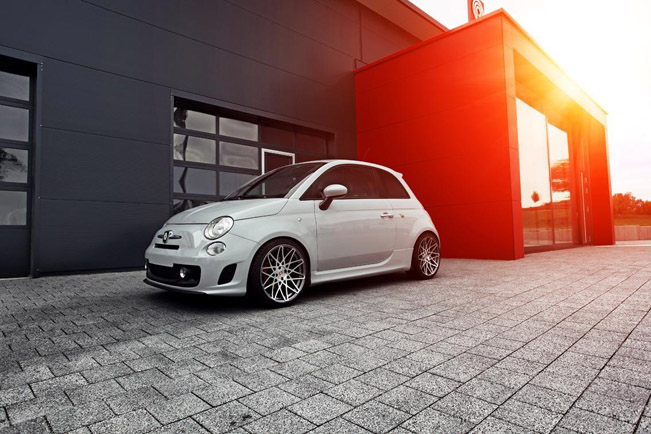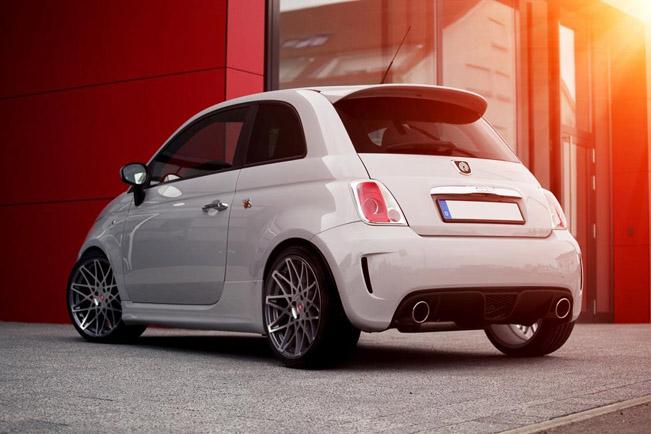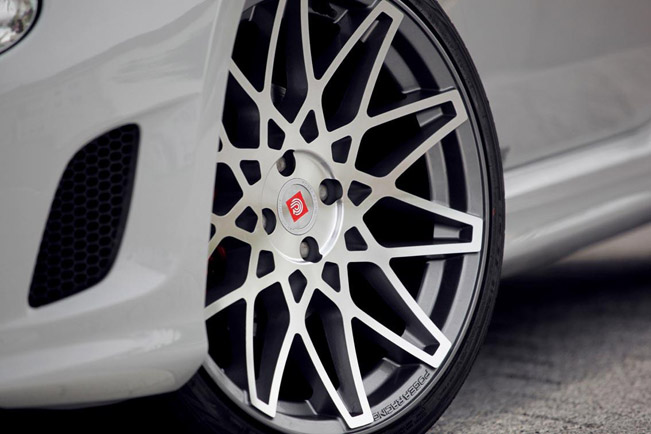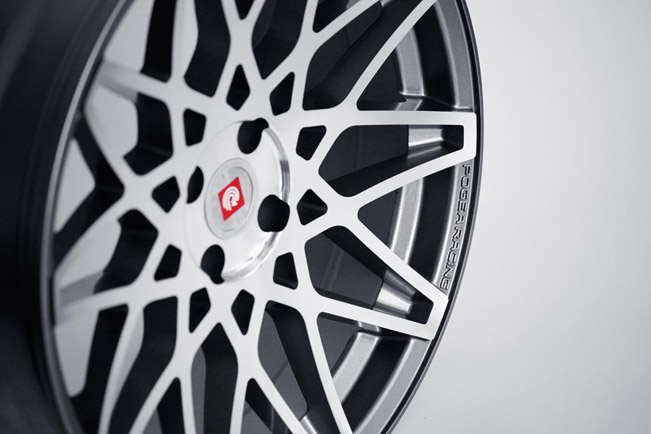 Source: Pogea Racing