A rather special Porsche 911 model is heading to Goodwood festival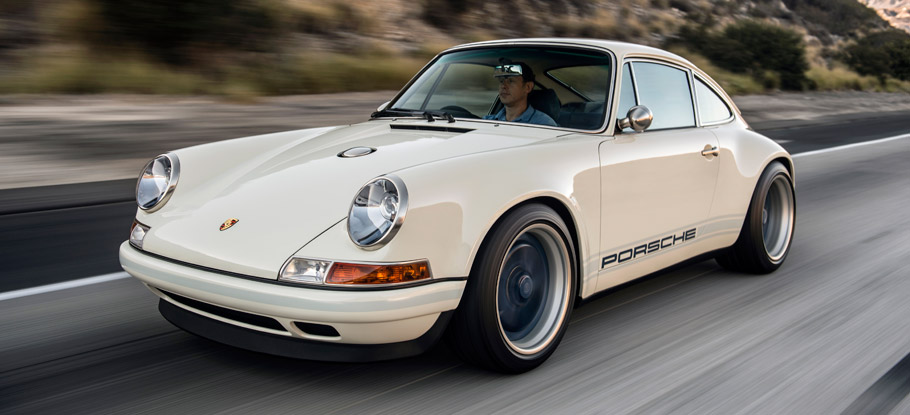 As motorsport enthusiasts prepare for this year's Goodwood Festival of Speed in West Sussex, June 23-26, Singer Vehicle Design prepares to attend and showcase its latest client-owned restoration, thanks to a second year invitation from Lord March to take part in Goodwood's Hillclimb event. Along with Michelin Supercar Padock and in tribute of the Iconic Power theme, the recently restored right-hand-drive Porsche will be driven by Chris Harris and will be on display both on and off the track at the festival.
This Newcastle car is indeed a 1991 Porsche 911 model that has been restored by Singer and is a good example of fine detailing and meticulous craftsmanship. With its sporty look and aggressive appearance, the rear-wheel machine also features fine leather-dominated interior and retained interior components further enriched with semi-suede materials. And in terms of coloring, the sweetie comes with Deep Royal Blue scheme for the seats and Singer Racing White for the body, along with ghosted light blue stripes and blue Porsche lettering.
SEE ALSO: Prior-Design brings out the best from Porsche Macan with PD600M wide-body conversion
Some other features include a massive 4.0-liter power unit, mated to a 6-speed gearbox, aided by Brembo ceramic brakes, coming with neat racing red calipers, center-fill fuel-fill, Nickel-plated carbon fiber bumpers, track-styled front seats and folding rear ones, ivory headliner, black leather dash and piano black seat backs. Sweet.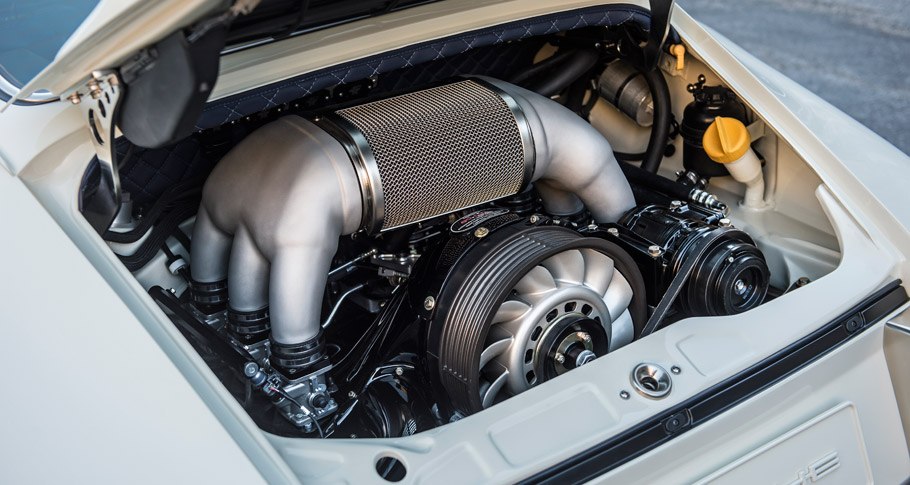 Singer's team will be on-hand at the Goodwood event and will showcase not only the 1990 Porsche 911, but also company's latest achievements in the world of restoration and tuning.
So, this is what we know so far and in case there is some fresh information available, we will waste no time and will immediately tell you what is going on!
Stick with us!
Source: Singer Vehicle Design