Porsche at 2012 Techno Classica
Porsche will celebrate the 40th anniversary of the iconic 911 RS 2.7 at Techno Classica, in Essen, Germany, from March 21-25.
Techno Classica is the world's largest trade fair dedicated to classic cars, and this year's event will see Porsche Classic showcase its wide range of customer services on a stand more than twice as large as last year's.
To mark the occasion, two racing versions of the 911 Carrera RS from the Porsche Museum in Stuttgart are on display. The first is a 1973 911 Carrera RSR delivering 330HP, which is joined by the ultimate RS variant, the 1974 911 Carrera RSR Turbo. It produces 500HP from a small 2.1 liter turbocharged flat-six engine.
The RS-themed display is completed by a 911 Carrera RS 2.7 road car, which has been restored by the Porsche Classic workshop specialists. Also on show is an early Porsche 911, which is currently being restored for a customer at Porsche Classic.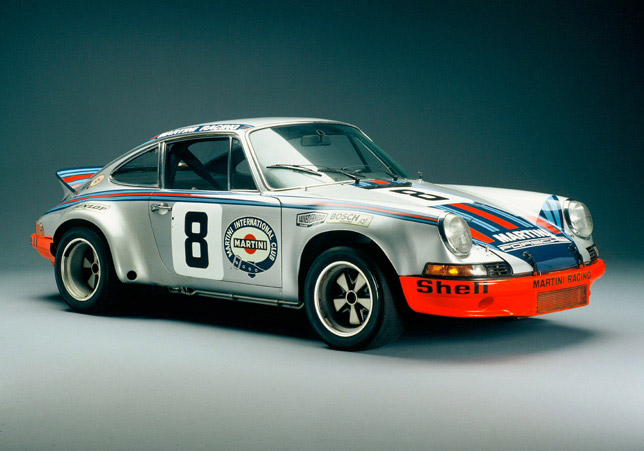 Experts from Porsche Classic will be on hand to provide advice and practical assistance to visitors regarding the preservation and maintenance of their historic vehicles. They will also provide information on the availability of Porsche Classic original spare parts. Especially noteworthy, for example, is the coveted "orange" Porsche bonnet badge of the 911 models from 1965 to 1973, which has been not been available since 1974. In 2012, this will be re-released once more.
Together with a Porsche Museum information stand, Porsche Exclusive & Tequipment will also be represented on the spacious 600 plus square metre stand. A custom-equipped 911 Carrera of the current 991 model series is being used to showcase the comprehensive personalisation options.
Porsche Design Driver's Selection rounds off the varied offering on the Porsche stand with a wide selection of Porsche.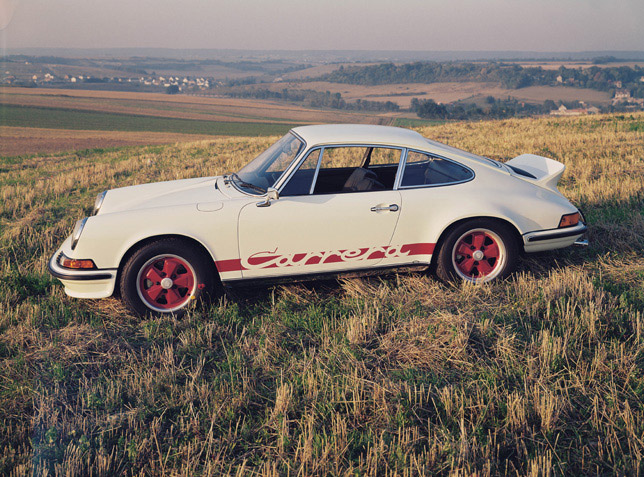 Source: Porsche