Porsche Classic Will Recreate Dashboard of Classic 911 Models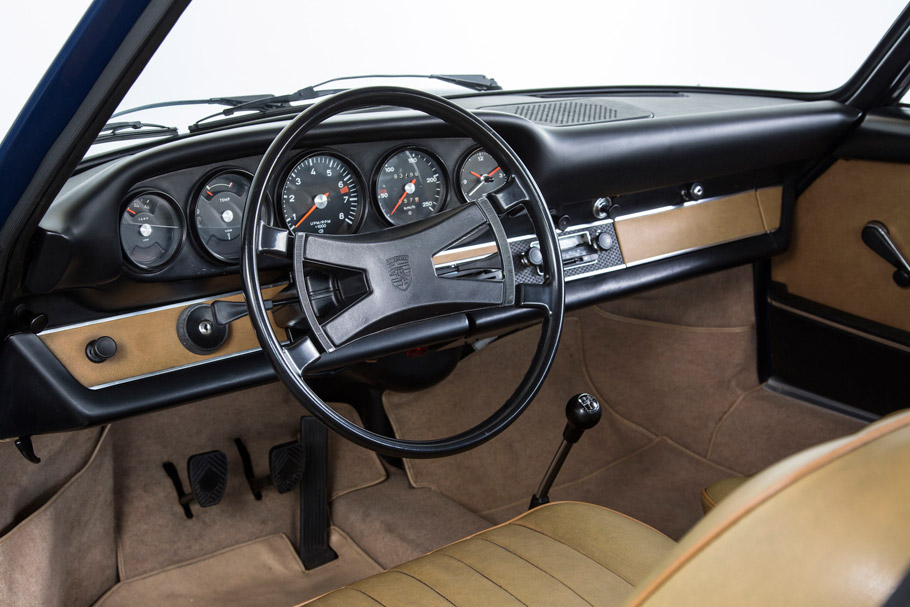 Porsche Classic starts the reproduction of the beautiful dashboards for vintage 911 vehicles from 1969 to 1975. The complex manufacturing process comes with a blend of high quality design standards and a spirit and romance of a vintage vehicle. The detailed texture, the feel and colors of the new old interior are crafted with the idea to be as close to the original as possible. In fact, it can be ordered directly from any Porsche dealer in the United States.
As you know, the classic vehicle's interior and hardware are incredibly vulnerable to sun radiation and temperature, that can destroy or damage the beautiful interior. But don't worry. Today's developed technical tweaks and materials will last longer and the Porsche team ensures and promises incredible quality and feel, mixed with incredible endurance features.
As with the original models, the dashboard comes with loudspeaker cover, that can be installed by the original assembly procedure: by removing the windshield. This is why Porsche engineers recommend doing it with only authorized Porsche engineers.
Furthermore, to bring the optimal restoration of the classic vehicle, the company is creating a special and complex international network, that will connect about 100 authorized Porsche dealers. Porsche customers will be granted wit wide variety of Porsche Classic products and services.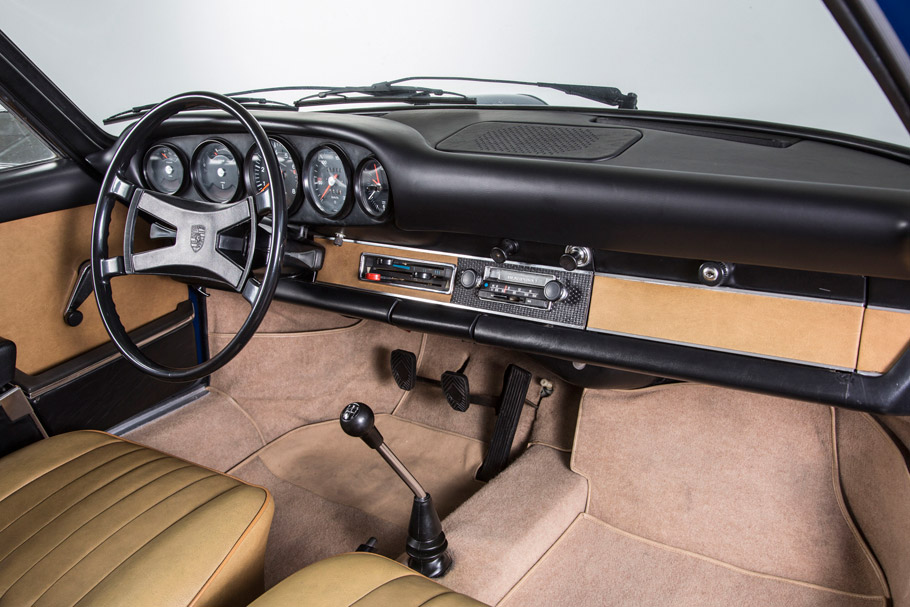 Porsche team surely knows how to make its customers happy. What do you think?
Source: Porsche