POSAIDON Knows How Good 700HP Are for Mercedes-AMG GT S [VIDEO]

POSAIDON Mercedes-AMG GT RS 700 is another example for a team that has knowledge how to deal really well with a Mercedes-AMG GT or GT S! The tuning brand has lately become very popular with their work on these particular models and this unit is another example of their crazy-good work!
SEE ALSO: POSAIDON with Two More Powerful Mercedes-AMGs
The classic sportscar is pretty good in its standard form, too. It is equipped with AMG's 4.0-liter bi-turbo V8 (M178) engine that produces 462 hp (340 kW) and 600 Nm (443 lb-ft) of torque in the GT variant, and 510 hp (375 kW) and 650 Nm (480 lb-ft) in the GT S. These outputs relate to a Vmax of 304 km/h and 310 km/h, respectively.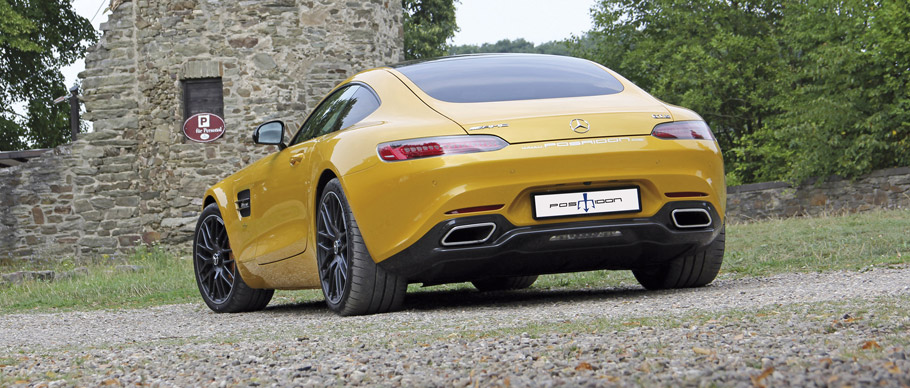 The tuners at POSAIDON wanted something far more exciting for this car, knowing that it has hidden potential. And you will be amazed what they achieve.
If you enter the POSAIDON GT RS 700, it will offer you a full 700 hp, accompanied by 750 Nm of torque. Yes, this is exactly an addition of 190 hp and 100 Nm to the standard output of the GT S variant, and even better: 238 hp and 150 Nm to the GT version.
These new numbers makes it possible for the car to cover the 0-100 km/h sprint in just 3.2 seconds. The top speed has been also raised and it now reaches 349 km/h.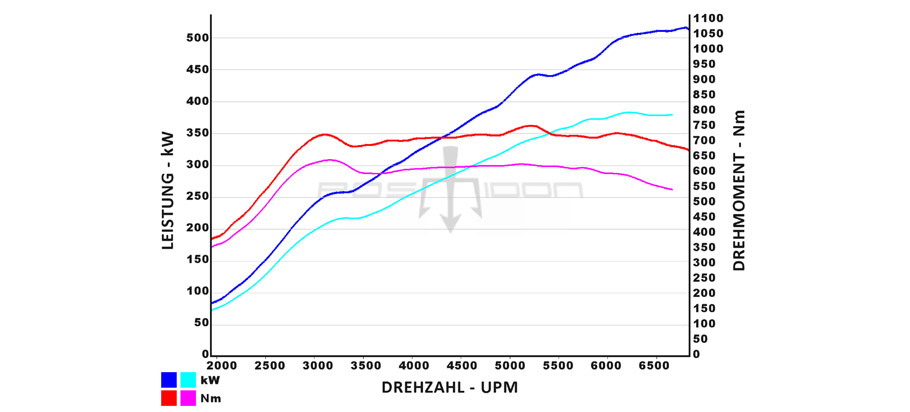 To make all this possible, the team applied its in-house turbocharger upgrade and increased the intercooler capacity. They even added a bespoke exhaust system featuring free-flow motorsport grade catalytic converters.
These converters connect directly to the revised turbochargers and it this way they have helped lower the backpressure. The next step is the ECU mapping for the engine and gearbox. It has been carefully calibrated on both the chassis dynamometer.
At last, the customizing specialists have also made a video showing the POSAIDON GT RS:
Video Source: YouTube
Source: POSAIDON