Prindiville Design Lamborghini Aventador LP700-4
Prindiville Design has relaunched in flamboyant style with a range of stylish visual tuning packages and performance enhancements for three of today's most iconic cars 'Äď the Lamborghini Aventador, Ferrari 458 and Range Rover Evoque.
On Focus we have the tuned Lamborghini Aventador LP700-4 coming with new body panels offering weight savings of up to 65% compared with standard items. There is also a new two-tone exterior finish.
The Aventador is powered by a 6.5 liter naturally aspirated V12 with 700PS (515 kW) and 690Nm (509 lb-ft). It is further boosted by Prindiville with a new titanium sports exhaust system, which is also 80% lighter than the factory version. There are also a new high-flow induction system and of course an ECU re-map.
The interior can be trimmed however an owner desires. There is a wide choice of luxurious leathers and other lavish upholstery materials, available in an exciting palette of colours.
Stay tuned for more details!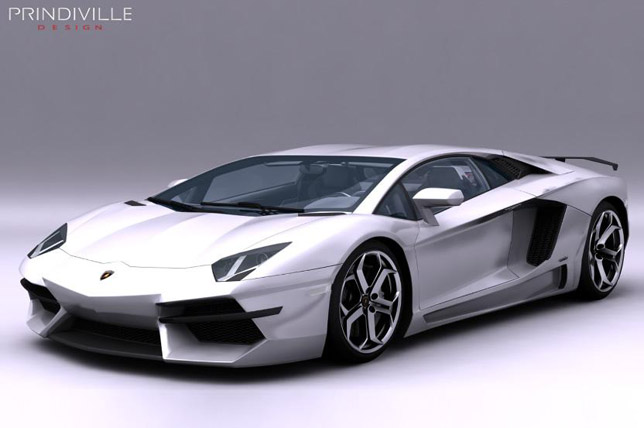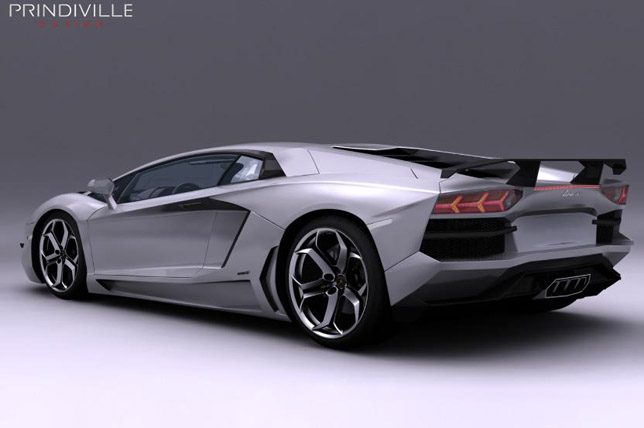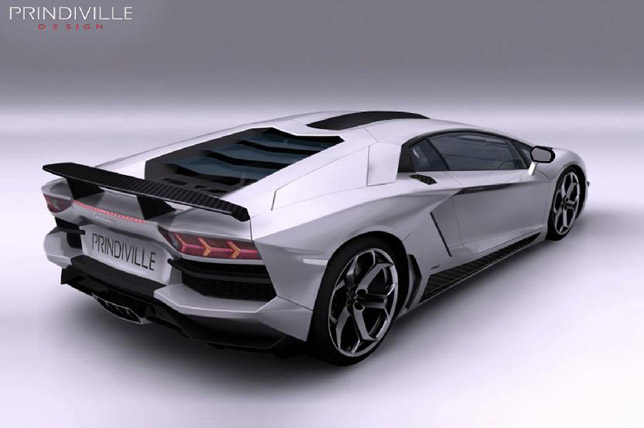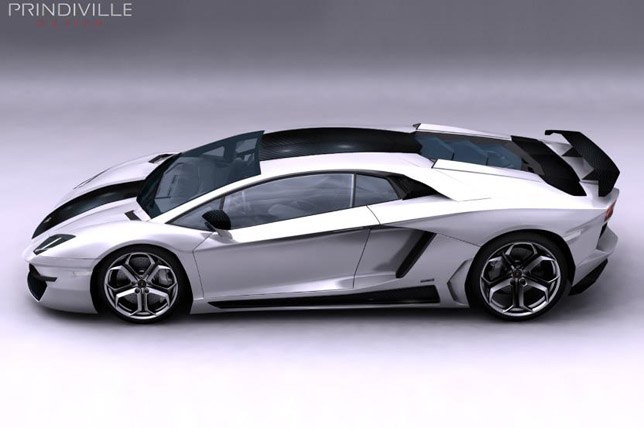 Source: Prindiville Design