Prior Design Ford Mustang C5
Prior Design Ford Mustang C5 is not the latest transformation by Prior Design. Although we are already familiar with this incredible car and its more astounding tuning, there were released some additional new and absolutely exclusive pictures of the muscle car.
The body kit for the Mustang features new front bumper with large air intakes. In addition to that it also comprises of pair of modified side skirts and newly styled rear bumper.
All these features can't go without the Mustang which can offer any driver impressive numbers in terms of power and speed. The C5 is powered by a huge 5.4 liter supercharged V8 delivering 500 horsepower (373 kW) at 6000RPM and 650Nm (480 lb-ft) of torque at 4500RPM.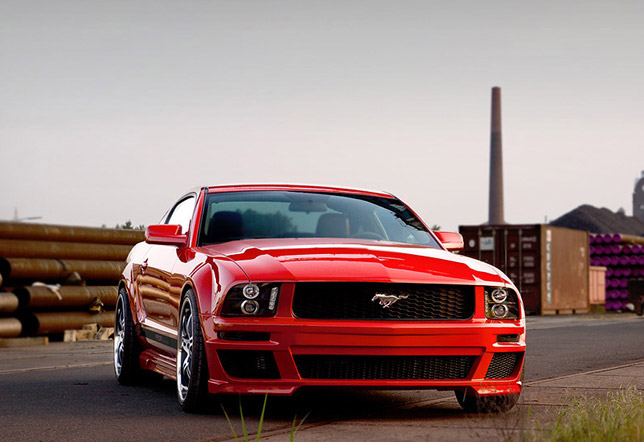 This outstanding engine works together with a six-speed manual gearbox delivering all that torque needed for more than enjoyable and exciting ride. You can take a look at some of the updated images in the gallery below:
Source: Prior Design