Prior Design Mercedes-Benz CL - widebody kit
The new Mercedes-Benz CL is really stunning car. It boasts both elegancy and aggressiveness. To make it even more stylish, Prior Design has announced a new tuning program for the big coupe.
The widebody kit includes a new front lip spoiler, modified front fascia, a new rear bumper and a pair of new side skirts. Other upgrades are the new front hood, mesh grilles, rear diffuser and extended wheel arches giving a nice presence of the new CL. The final touch is the boot lid spoiler, which completes the exterior.
All parts are made from Dura-Flex FRP - fiber reinforced plastic, which guarantees good durability and lightweight. It also boasts an excellent surface finish that allows easy and inexpensive painting.
The entire widebody kit for the CL is priced at €12,900.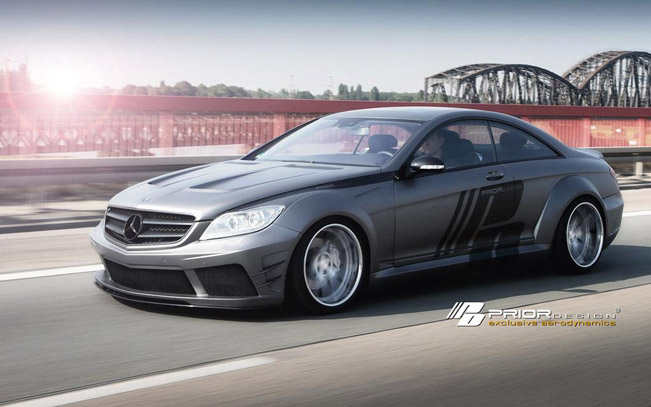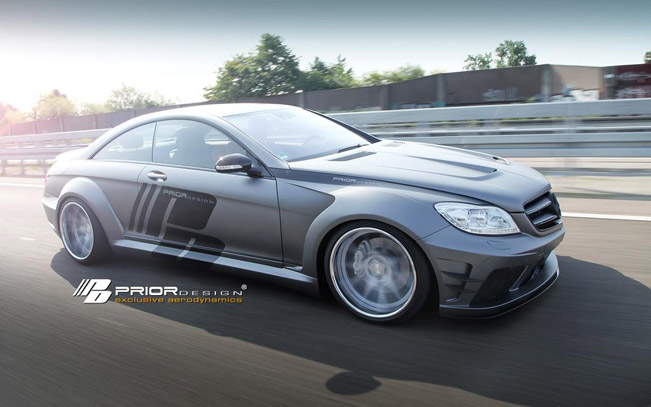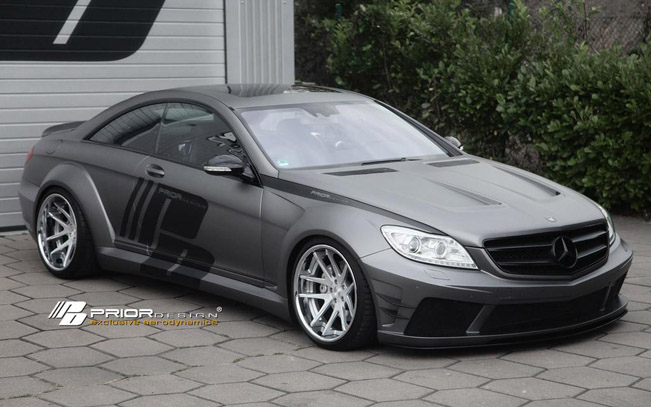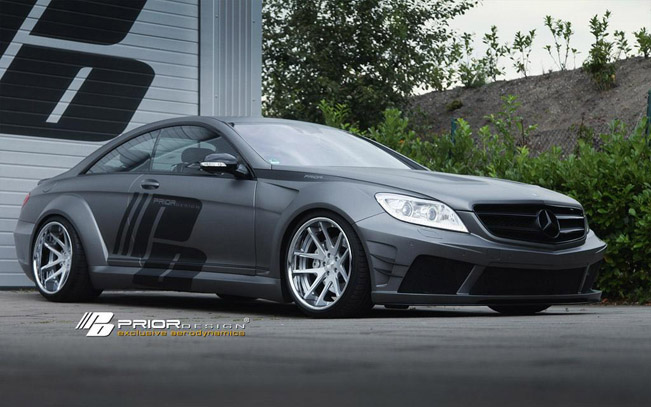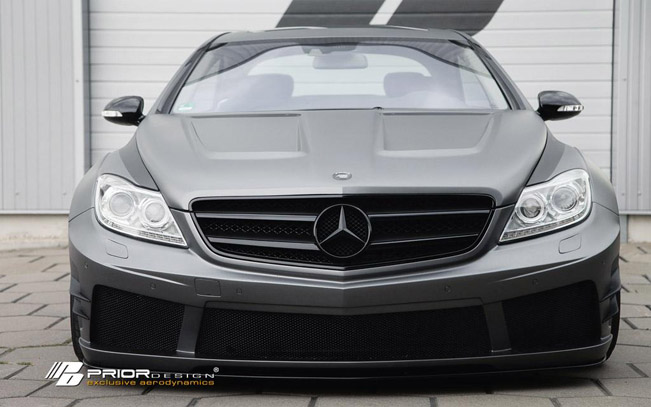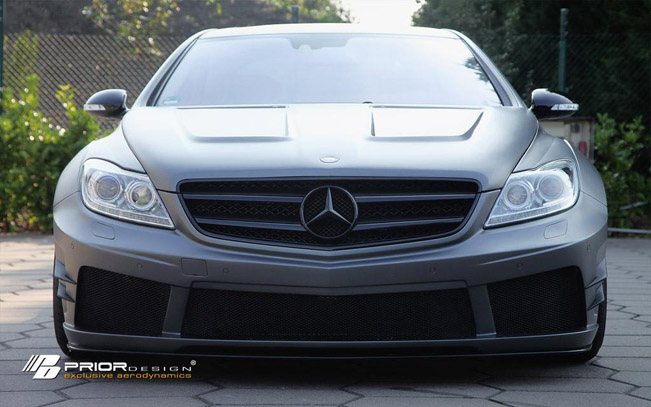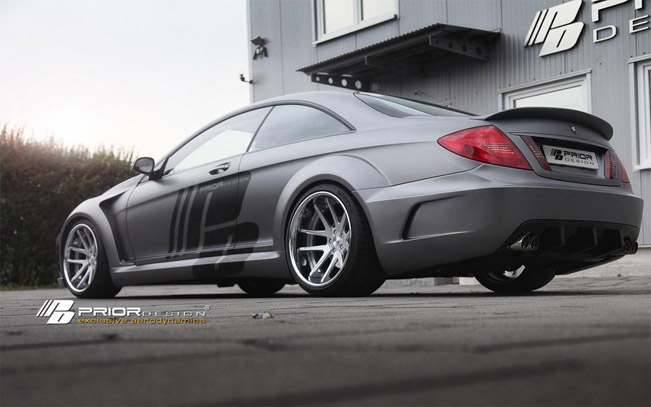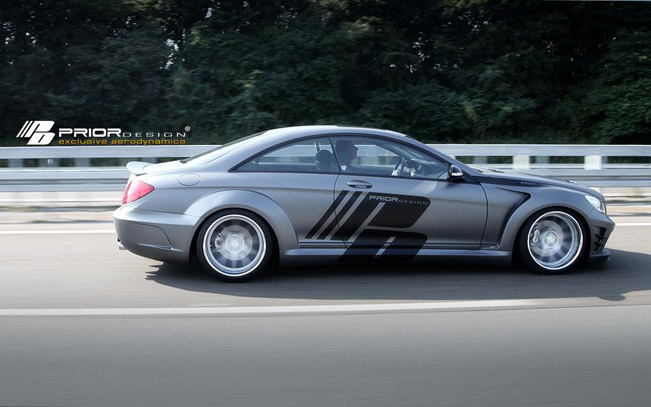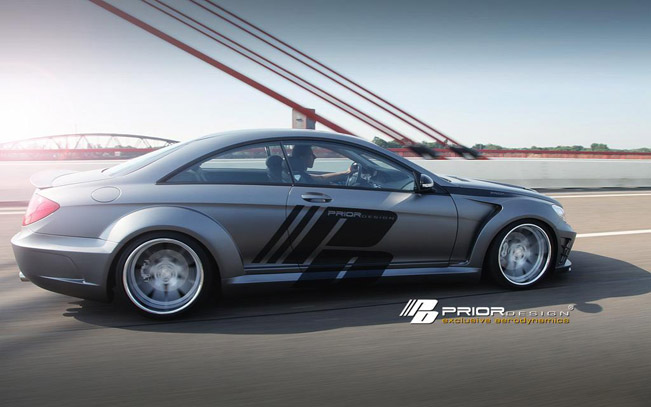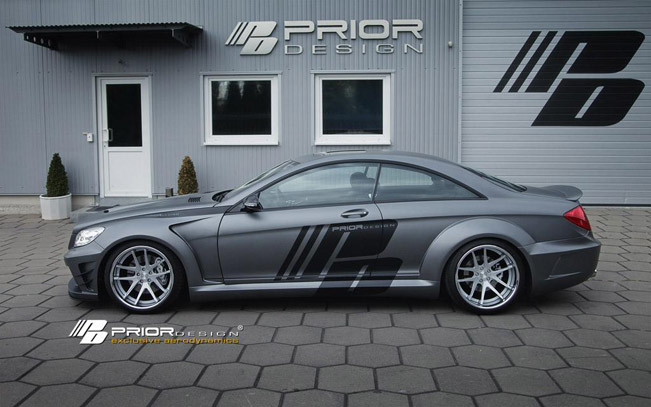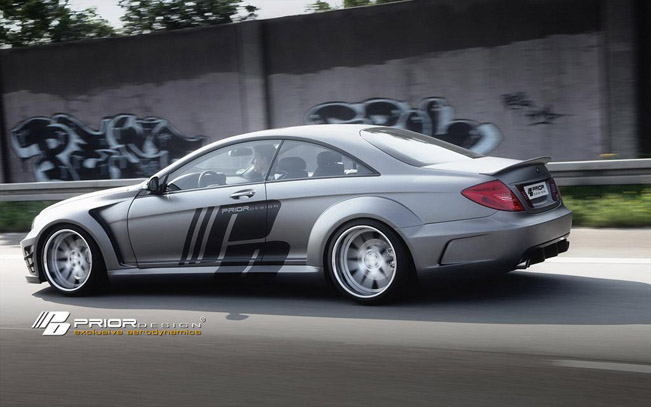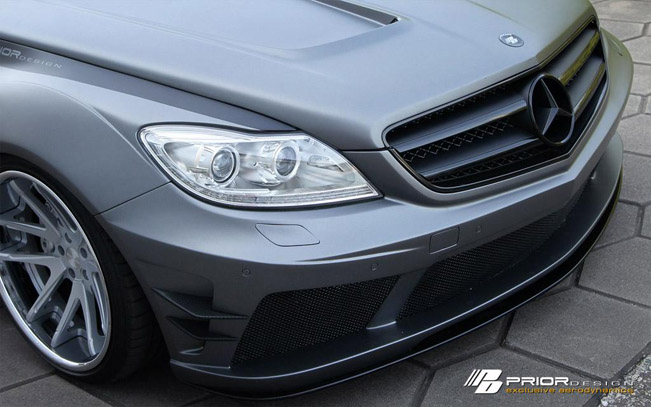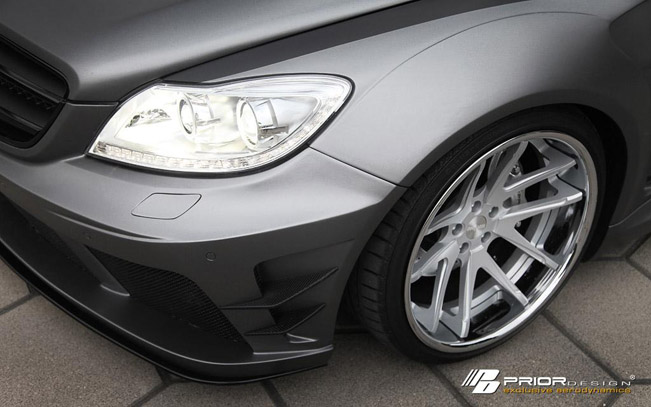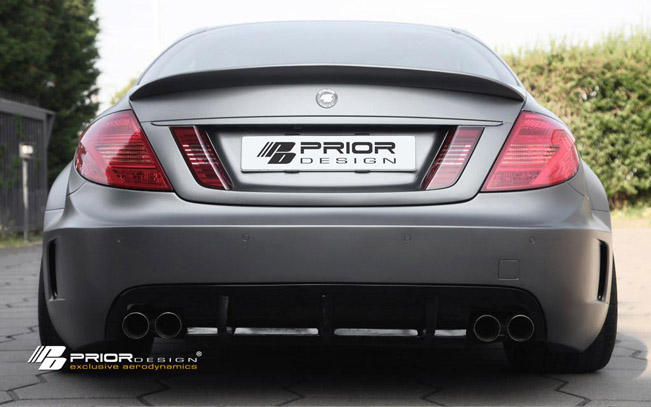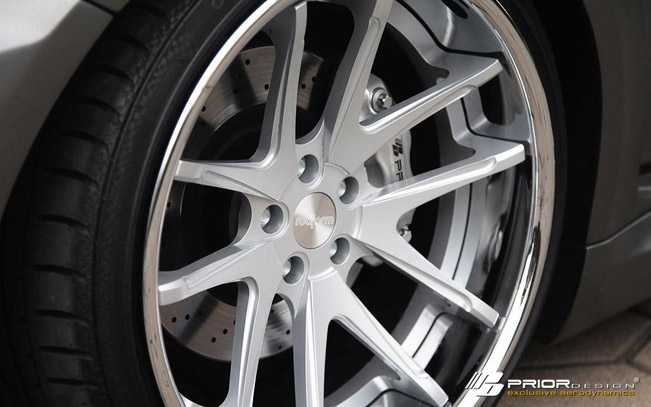 Source: Prior Design