Prior Design Stun with a Lamborghini Gallardo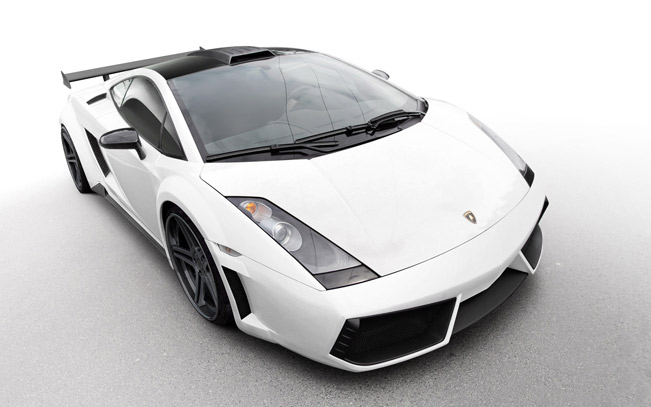 This time Prior Design have gone big. Actually no. They have gone for the baby Lamborghini. The Gallardo. Still, quite the kit they have provided. Most of the Italian skin is now covered in German quality Dura-Flex Fiber Reinforced Plastic bits.
The kit consists of a front bumper, a rear bumper, front fenders with air intakes, rear wheel arches that are wider than normal, a roof scoop and a rear trunk spoiler. Some of the aforementioned are functional, others are merely decorative. Most importantly, Prior will charge you for the whole thing (kit) 12,900 Euros ($15,921) which is a ridiculous sum of money. Have they dismembered a Suzuki Swift to get the parts?
Nevertheless, we like looking at the thing. A Prior Design Lamborghini Gallardo. Everything that's not stock looks kind of at home.
Source: Prior Design