Project Kahn 2011 Range Rover Sport Diablo
Project Kahn introduced a special tuning program for 2011 Range Rover Sport. Its project name is Diablo and you will understand why, when you check out the pictures.
The owner of the tuning company – Afzal Kahn, who designed the Diablo says that the car speaks to its owner's heart more than any other car in production today. He is so right, because the vehicle looks fantastic. Clean lines and pure aggression.
The aerodynamics package includes bullet side vents in red carbon, red rubber side steps and Kahn branding. The exterior is completed by the 22" RS lightweight wheels with red stripes on them.
The interior boasts new bespoke touch, which can satisfy even the most demanding customers. Besides that, the vehicle received Kahn steering wheel, Kahn floor mats and Kahn aluminum foot pedals.
Price list is not announced, yet!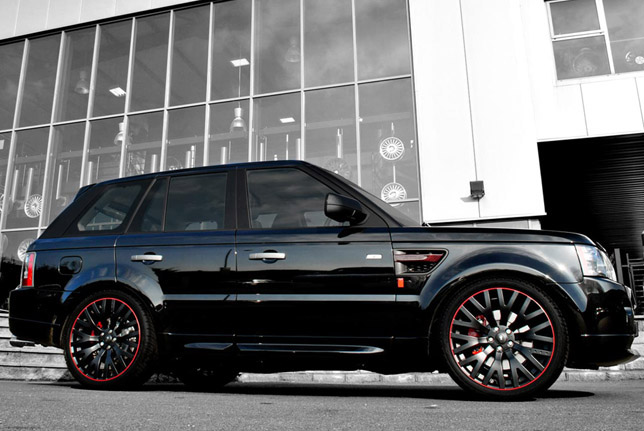 Source: Project Kahn