Ram Teases Rumble Bee Concept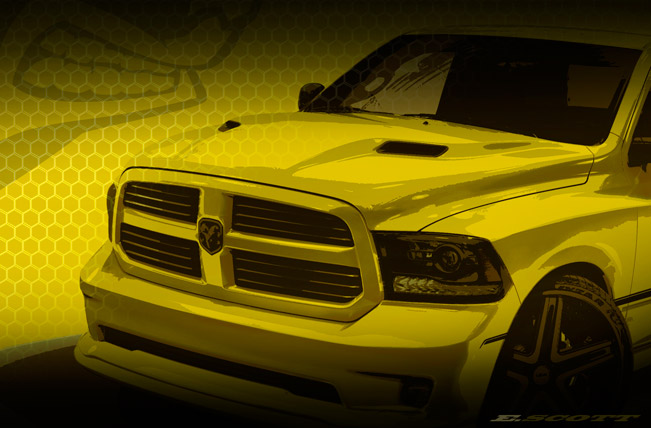 Dodge Ram Rumble Bee was a truck inspired by the iconic back in the days Dodge Super Bee muscle cars. It was characterized by its special bumble bee stripe. The model was offered in limited edition run in the years of 2004 and 2005.
Back then, the Ram Rumble Bee was being only available in a regular SLT trim with either two or four-wheel drive. The car was powered by a 5.7 liter Hemi V8 which was capable of generating 345 hp (254 kW) and 508 Nm (375 lb•ft) of torque. All in all 8700 examples of this model were built and sold.
Now, Ram Truck is announcing fantastic news about the fans of the Rumble Bee. The brand is going to reveal a new concept version of the model at 13 mile and Woodward during the 2013 Woodward Dream Cruise. This will happen on 17th of August.
Although Ram Brand did not provide any other information about the vehicle, judging from the photos and having in mind the previous models, we can assume that the new concept will be most likely yellow and will run of big black five-spoke wheels.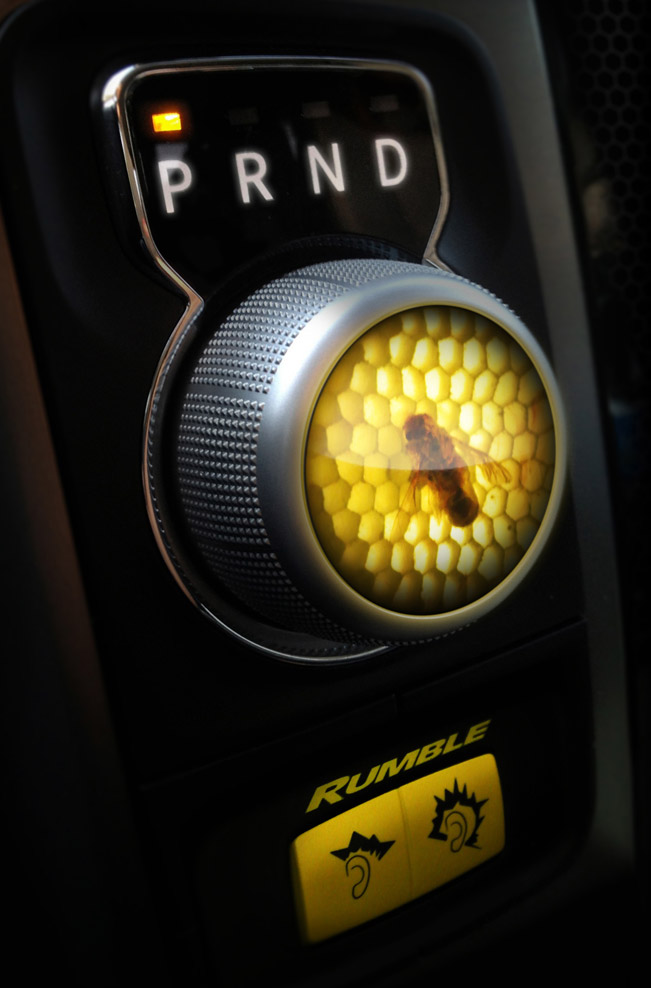 Pictures Source: Dodge