2014 Range Rover Sport Teased!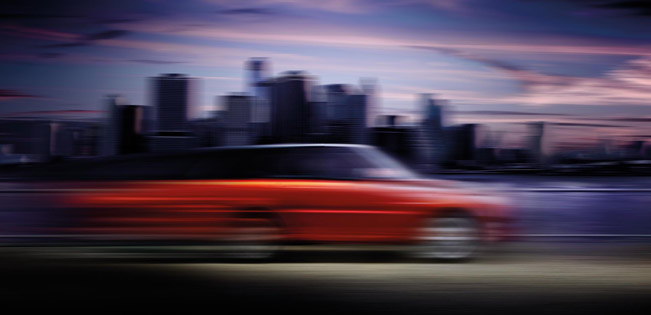 It has just been announced that the brand new 2014 Range Rover Sport will make its world debut on 26th of March at the New York Auto Show. In addition, a teaser image of it were revealed. This will be Land Rover's fastest, most responsive and most agile vehicle ever produced.
As a matter of fact the car will be showcased for the first time on the streets of the Range Rover Sport's largest market – New York City. In addition, the event will be broadcasted live, hence it will be also available for virtual presence of the global audiences.
Unfortunately no additional details were disclosed so far. However, it is expected that it will take the Sports model range to a new level, will be brand's most dynamic vehicle, and will exude the of British design, engineering and technological innovation.
2014 Range Rover Sport is the latest addition to the new Range Rover family of vehicles and the third Range Rover model to be launched in two years. Full details about the new model will be revealed at its official debut.
Source: Land Rover