Really Spectacular Present: A Pink Cadillac Escalade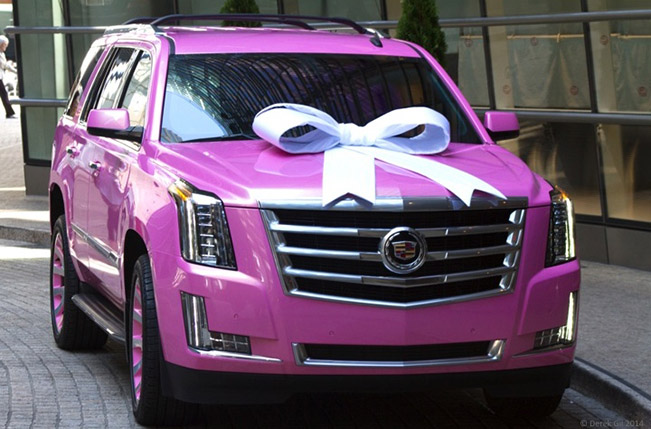 What is better for a present except a car? Yes, that's right – a pink 2015 Cadillac Escalade specially prepared for you mother. The famous football quarterback - Teddy Bridgewater has purchased one as a gift for Mother's Day.
"When I was in third grade, I promised my mom I would get her a pink Cadillac Escalade," Bridgewater said.
"Pink is the color that represents breast cancer awareness, so I just want to get her that big pink Escalade truck and see that big smile on her face.", he added.
The 2015 Cadillac Escalade design is entirely new yet instantly recognizable. Much of its redesign focuses on the interior, where new levels of hand-crafted luxury combine with the latest technologies. The all-new Escalade is on sale now and is built in Arlington, Texas.
As a reminder, the 2015 Escalade is priced from $71,695 and a fully-loaded vehicle costs $92,840.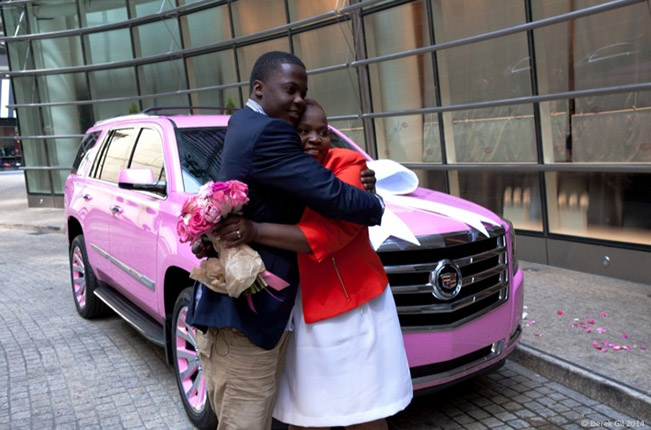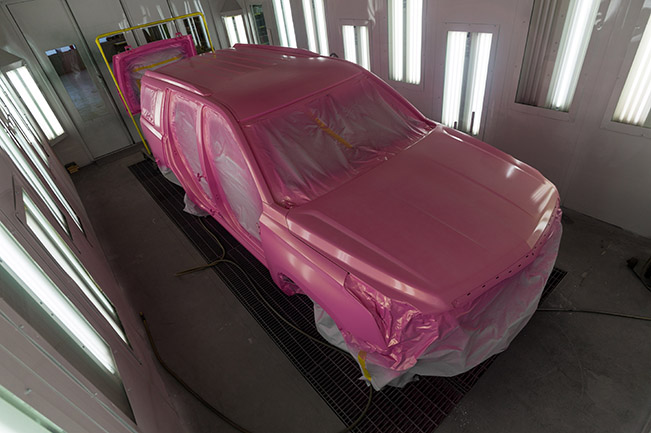 Source: Cadillac