Rear-View Camera Makes Holden Sportwagon an Even Smarter Choice
GM Holden has introduced a rear-view camera option for all Sportwagon models, continuing to reinforce the popular Sportwagon as the smart new choice for families.
A first for a locally built Holden, the significant safety feature helps eliminate blind spots when reversing and works in conjunction with rear park assist which is standard across the Sportwagon range.
The option is available as a full colour screen on Calais, Calais V-Series and SS V-Series Sportwagon and a rear-view mirror screen on all other Sportwagon models.
The factory-fitted option is available for the recommended retail price of $500.
GM Holden Director of Marketing, Philip Brook, said the introduction of a rear-view camera highlighted Holden's efforts to make new technology affordable and accessible to Australian motorists.
"This is a significant, competitively priced feature that will enhance safety for passengers and pedestrians," Mr Brook said.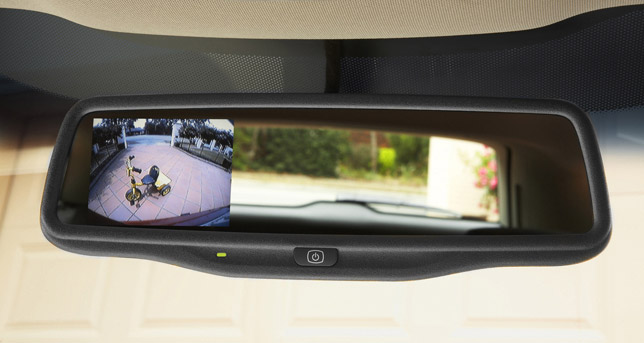 "Sportwagon has strong appeal to customers with young children where safety is a key priority in their decision to purchase a new car.
"It is an important addition that complements Sportwagon's many standard safety features including Electronic Stability Control and six airbags.
"It's an essential tool for people who need to park in tight spaces or hitch their vehicle to a trailer, caravan or boat."
The all-new Sportwagon has been a hit since its launch earlier this year. Sportwagon outsold all SUVs across the compact, medium and large segments in September and has maintained Commodore's position as the country's best selling vehicle so far in 2008.