Renault Megane Estate GT 220 Special Edition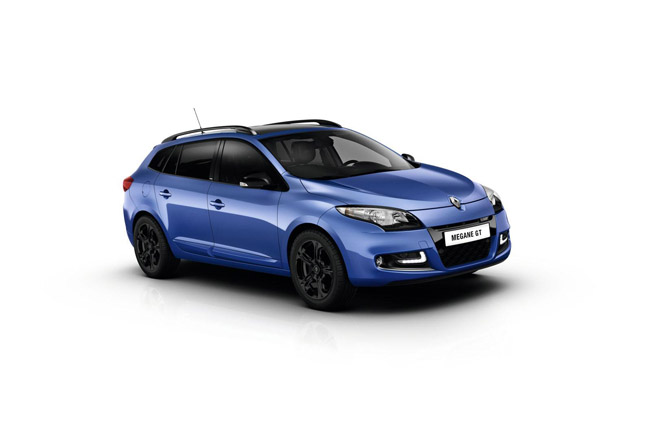 Renault has announced the special edition Megane Estate GT 220 which will be launched later this month.
"Megane Estate GT 220 is concrete evidence that a car can be practical yet still pack genuine performance," commented Jean-Maxime Boulanger, Product Manager, Renault Sport.
"It has all the qualities expected of a sporty car while at the same time permitting everyday driving pleasure.", he added.
The Megane Estate GT 220 will come with a unique exterior featuring body-color door handles, gloss black accents and 18" Serdard-style wheels fitted with low profile tires.
Other upgrades include a sport-tuned suspension, a revised power steering system, bigger brake system and high-performance tires.
Inside, the ambience of the GT version has been rounded off with a specific steel gear lever knob which heightens the car's sporty custom feel.
The Megane Estate GT 220 is powered by a 2.0 liter turbocharged four-cylinder petrol engine delivering 220HP (162 kW) and 340Nm (251 lb-ft) of torque. Nothing is mentioned about the acceleration, but it will be around 7 seconds to 100 km/h. The fuel consumption is pretty good – 7.3 liters / 100 km (32.2 mpg US) with CO2 emissions of 169 g/km.
Technical features:
- A chassis based on the Sport chassis available for Mégane R.S. - Specific suspension. - The same high-performance tyres as Mégane R.S. - Specifically-calibrated electric power steering for the GT chassis. - Braking performance to match its sporty calling
Source: Renault