RK Motors Joins The Celebration Of Mustang's 50th Anniversary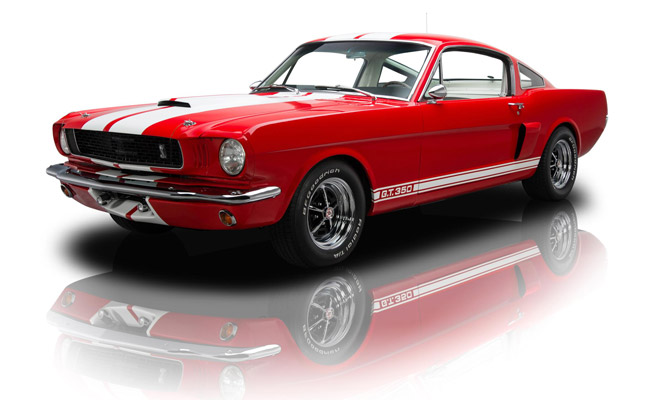 This year the iconic muscle car Ford Mustang is turning 50. In anticipation of the city's special salute to the anniversary, RK Motors have announced its plans of joining series of events in Charlotte in April.
RK Motors Charlotte was created in 2010. It is one of United States' premier restorers and re-sellers of classic muscle and high-performance vehicles. Precisely, RK Motors will sponsor a special "Award of Excellence", which will pay homage to Mustang Club of America winners at Charlotte Motor Speedway. It will also host two special exhibits at the track and take part in extensive marketing.
What the visitors mustn't miss there is the hand-picked selection of classic Mustangs. This special exhibit will include 1965 Frame-Up Built Ford Mustang Pro Touring 5.OL EFI V8 5-Speed, 1970 Frame-Up Restored Ford Mustang Boss 302 V8 4-Speed and 2007 Ford Mustang Eleanor GT 4.6L Saleen Supercharged 5-Speed.
A specially built by RK Motors Mustang Pro touring car will compete in the annual Hot Rod Power Tour. The display at Charlotte Motor Speedway will also add to company's current inventory of rare and classic Mustangs. In fact, the company has 40,000-plus square-foot showroom which is packed with more than 250 rare collector cars, which visitors of the Charlotte-area are invited to see.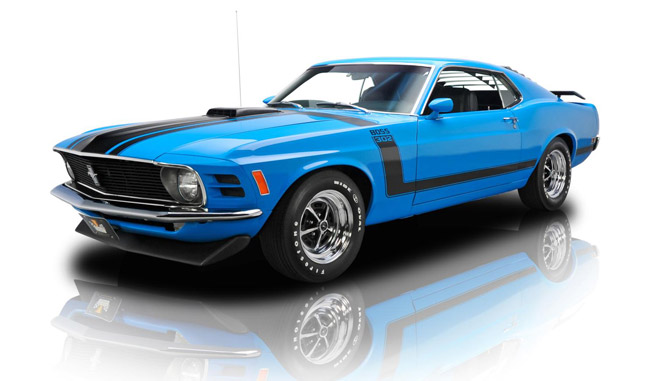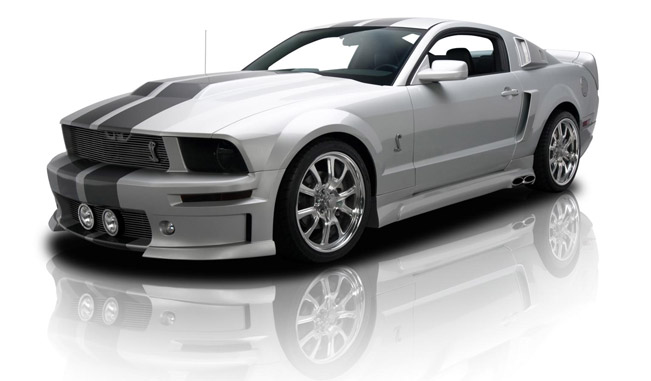 Source: RK Motors